Kangana Ranaut is 'The good girl gone bad' kind of Girl. She is into highlights from past one week and all for no reasons.
Salman Khan gazes at Katrina Kaif as she clicks the sunset!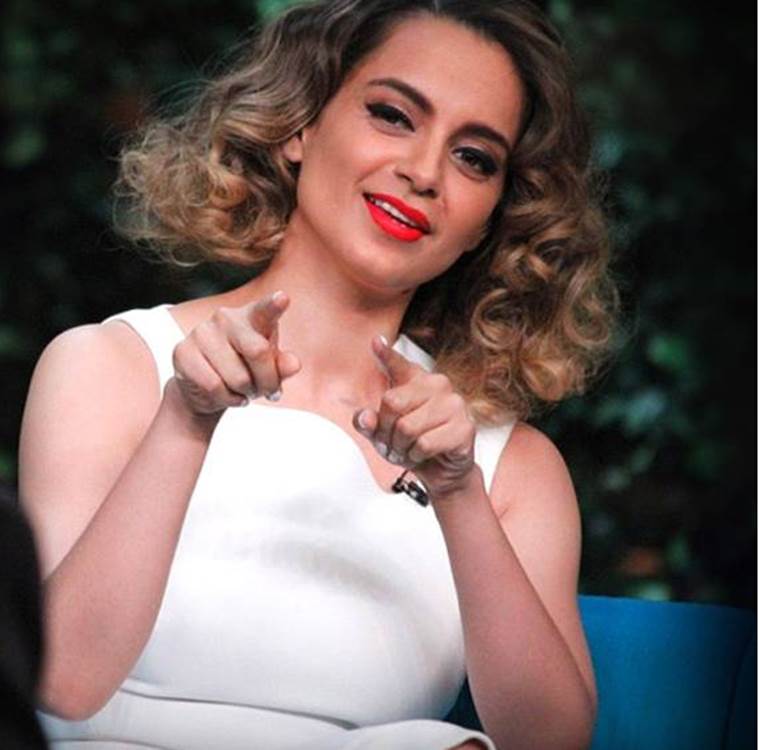 Instead of being in highlight for her upcoming solo release helmed by Hansal Mehta 'Simran' she is into highlights due to her controversial affair with Hrithik Roshan and because of her outspoken behavior. Kangana is fierce by nature, is shattering all stereotypes that Bollywood, and society, have imposed on women.
Kangana who is all prepped up with her next solo release 'Simran' which is about to release on 15 September 2017 is again in the highlights.
This time she has made into the highlights along with AIB!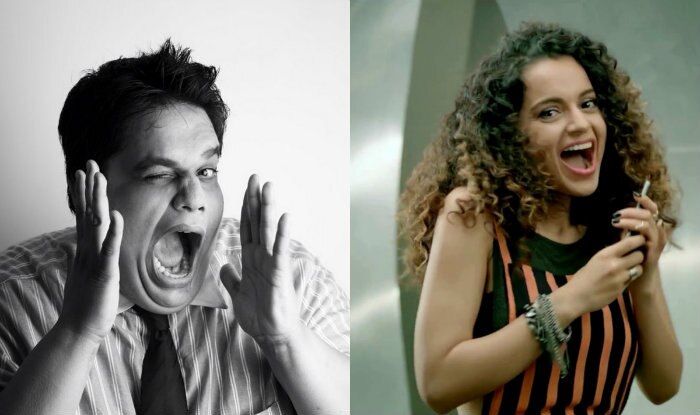 Kangana debut as a lead in a song titled, 'The Bollywood Diva Song' penned down by AIB. In this song she's speaking up against the sexism that exists in the industry, on female leads only being the 'love interest' of the hero, the age gap between the male and female lead. The song is hell hilarious!
This song will surely make you go ROFL! Due to is underlying truth and catchy tune.
Watch out the video:
Picture of Riya Sen kissing Husband Shivam Tewari is going Viral!