Chinese smartphone maker company Xiaomi is all set to unveil Xiaomi Mi7 handset in year 2018. The handset will be launched in the month of February next year at MWC event that will be held in Barcelona.
Alcatel U5 HD with Front Flash unveiled in India
As per the newest report, Xiaomi Mi 7 cellphone will be powered by Snapdragon 845 SoC. It will involve large-sized OLED screen that will come up with an aspect ratio of 18:9. The handset boasts Cortex-A75 cores, Adreno 630 GP.
Xiaomi Mi 7 involves 6-inch OLED display and it features two storage variants involving 6GB RAM and 8GB RAM. The cellphone involves wide-angle lens and a telephoto lens. It boasts full-screen display and comes with fingerprint sensor.
6GB variant of Mi 7 handset involves price tag of 2,999 Yuan approx Rs 29,369.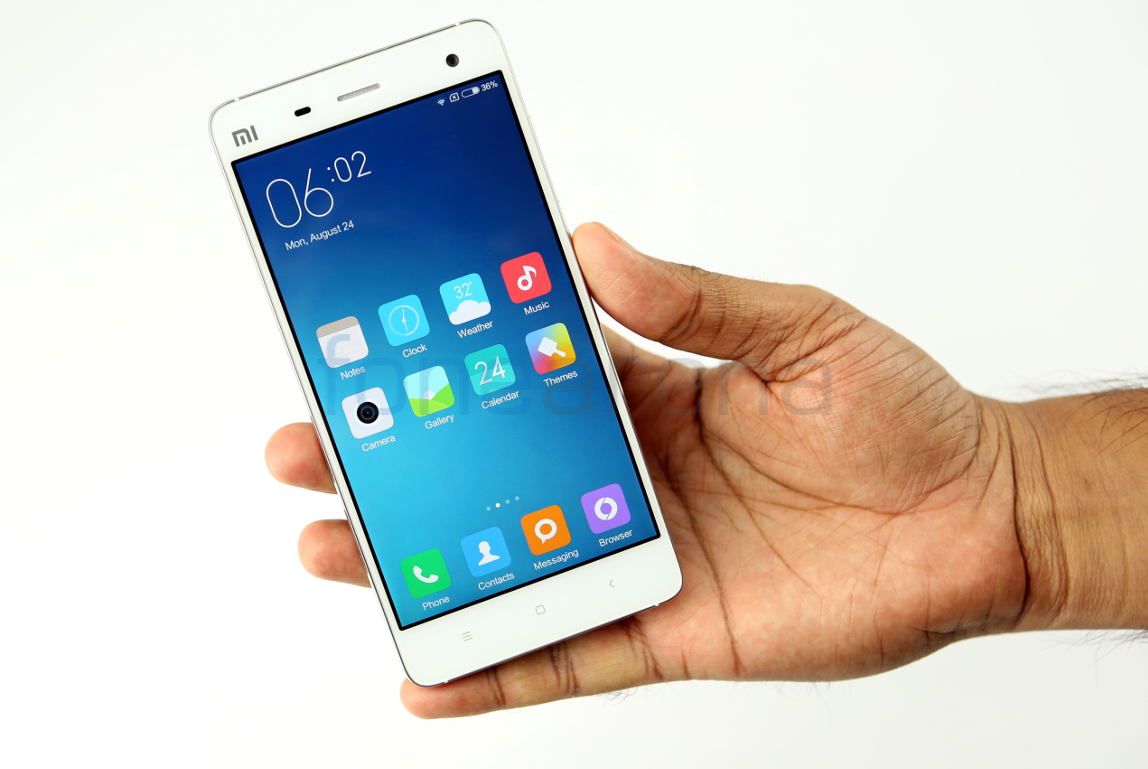 HTC U11 Life smartphone features leaked online
Apart from this handset, OnePlus is likely to unveil its new handset OnePlus6 next year.