There are many ordinary people around the world who look similar to Bollywood personalities.
Earlier, we had seen the Hollywood – Bollywood look-alikes but this "ordinary people having identical looks with celebrities" is even more amazing.
From look-alikes of Shah Rukh Khan to Ranbeer Kapoor, here are some normal people in India who look exactly like celebrities.
So here's a list of Indian celebrities and their incredible look-alikes.
1. John Abraham and Mubashir Malik (a British broadcaster & writer)
2. Ranbeer Kapoor
3. Parineeti Chopra
4. Salman Khan
5. Anushka Sharma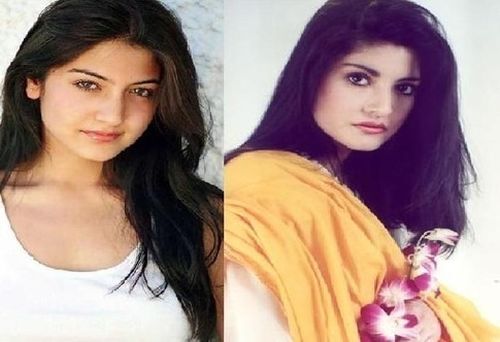 6. Nana Patekar
7. Arbaaz Khan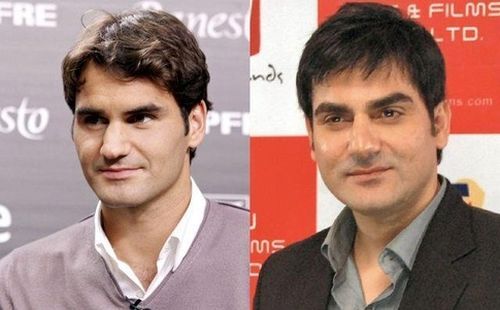 8. Ileana Dsouza