Askot wildlife sanctuary situated in Pithoragarh district of Uttarakhand is not less than a paradise. It is a very beautiful place to explore. This Wildlife Sanctuary is famous in India and abroad too. It involves lush green area and rivers too. As per tourism, Ascot is one of the best places that have precious metals hidden behind Ascot's hill.
List of Top 5 Fastest Growing Cities
As per the survey, ​​Ascot wildlife sanctuary involves gold, copper, silver, lead, glass, zinc, one lakh sixty five thousand metric ton metal. The mineral wealth here can change the picture of Uttarakhand, but meaningful efforts are not being made in this direction. For 30 years, mineral exploration corporation (MEC) extracted the metal and mines from here.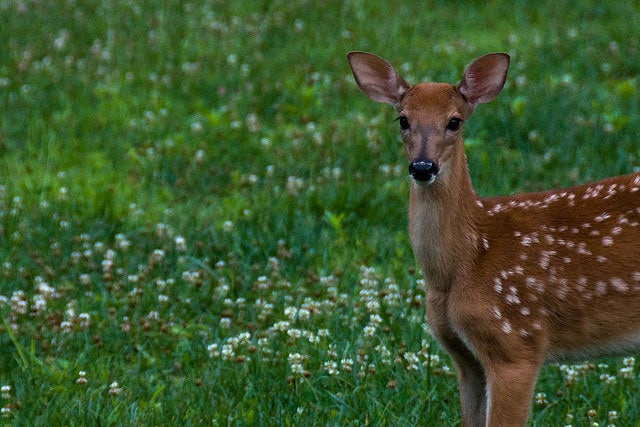 Want to explore coldest place in India? Visit here
Earlier, the DGM did the work of extracting metal by doing survey on it here. This site is also known as Ashkot's Tamakhan (Tambe Khan). Several visitors come here to see this beautiful tourist spot.