Instant messaging app WhatsApp has come up with two new features for their users. It has unveiled picture-in-picture feature for video calling and status message feature. The Android and iOS users will be able to avail the benefits of these features.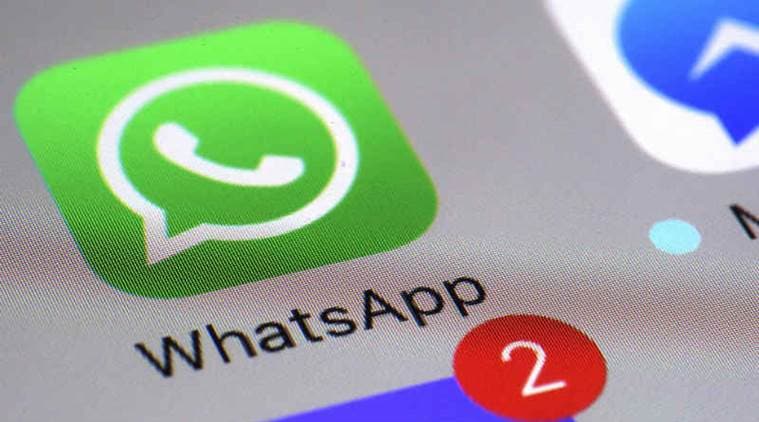 Samsung Galaxy Tab A (2017) unveils in Vietnam with 5,000 mAh battery
Picture-in-picture (PIP) feature will permit users to adjust the size of the video calling window. It will also help the users to do multitasking.
In the month of July, the company tested PIP characteristic on Android cellphones. At present, PIP feature has been made accessible only on Android 8.0 Oreo handsets. While, iOS customerd have no such problem as the characteristic easily works on iOS 10.
Talking about text status feature, this specification of Whatsapp will permit the customers to upload text-only status update on WhatsApp. Prior, In the Status tab, the users could post only photographs, videos as well as GIFs. It is much like Status characteristic on Facebook and allows you to modify text statuses by selecting a definite font as well as background color.
The text status feature of handset involves a pencil button on the right side placed on top of the camera icon in the Status Tab. One can go to the button to share colored text status. The user can also upload emojis, modify font style, alter the background color to design your text status.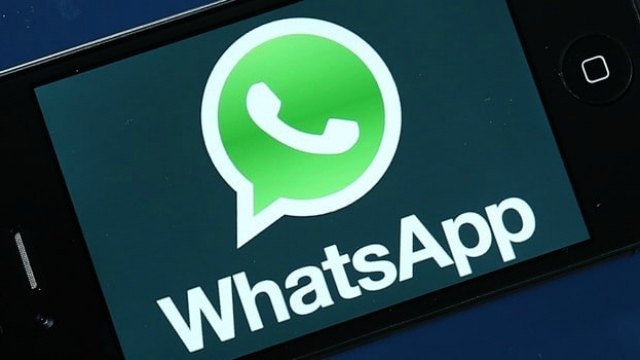 Xiaomi to unveil Mi Note 3 and Mi Mix 2 on September 11
Both these features are available on the latest Android version 2.17.323 as well as iOS devices 2.17.52.