Eyes are the most sensitive area of the body. Everyone wants to make it beautiful. In this modern world, fashion plays crucial role among people. The long eyelashes make it more attractive. With the increasing age of women, eyelids also change like the thickness of eyebrows. Some people also use of the fake eyelashes available at the market to make eyes even more attractive. If you want to get beautiful and thick eyelashes, then these home remedies are best for you!
If your eyelashes are light then apply Vaseline on them. It will make the eyelids moisturized. After this add mascara on it.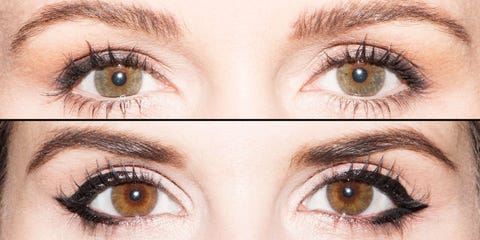 Coconut oil prevents hair from falling. Apply coconut oil on your eyelids every day. This will make the eyelid hair stronger.
Make sure to apply castor oil daily on the eyelids. This will help to make eyelids thick.
Apply moisturizer before doing eye make-up. Later, use mascara on your eyelids.