Many a times we use the lip product that makes our lips black due to which they appears to be crappy. In such a situation, you can make use of home remedies to get rid of it. Check out here :
Rose petals
Grind the rose petals and add some glycerine to it. Use this mixture and apply for overnight. In the morning, wash your lips with water. Your lips will get light pink and glossy.
Lemon
In the morning, Use lemon on your lips. Make a mixture of honey, glycerin and lemon juice. Apply it on your lips for whole night. You will see a change.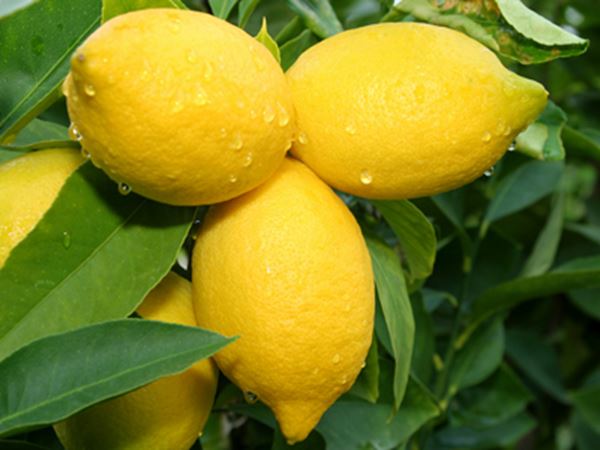 Beetroot
If you want to make colour of your lips pink, then prefer to apply beetroot on the lips. You lips will soon get pink and shiny.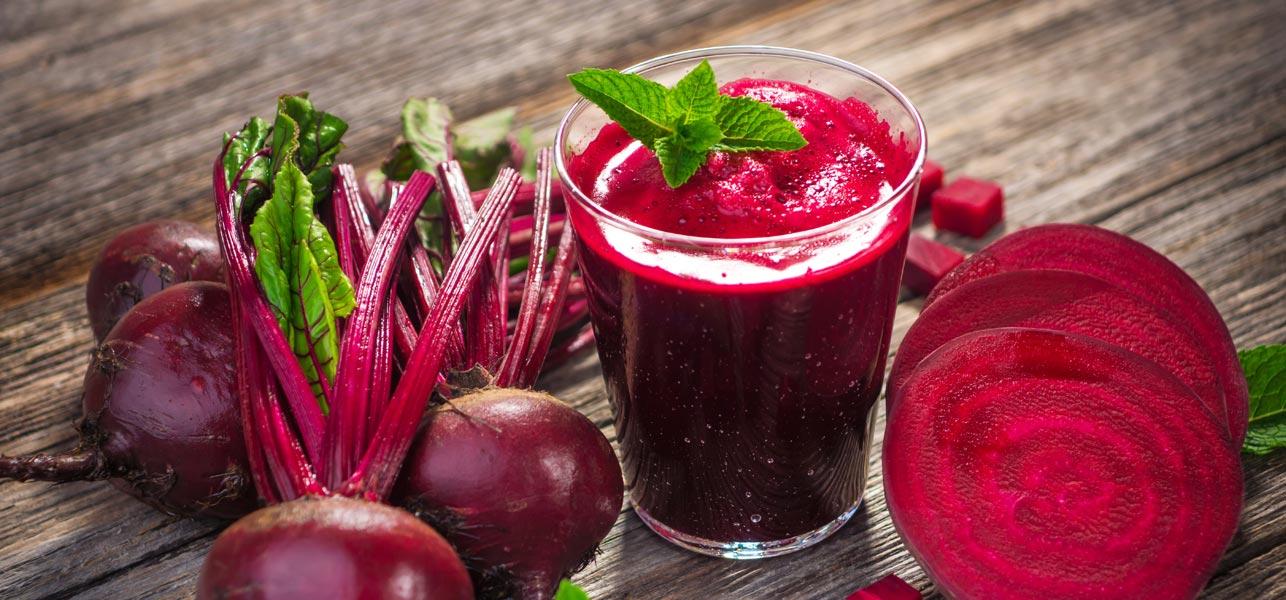 Honey
Rub honey on your lips to make it soft, supple and shiny. The blackness of lips will get reduced.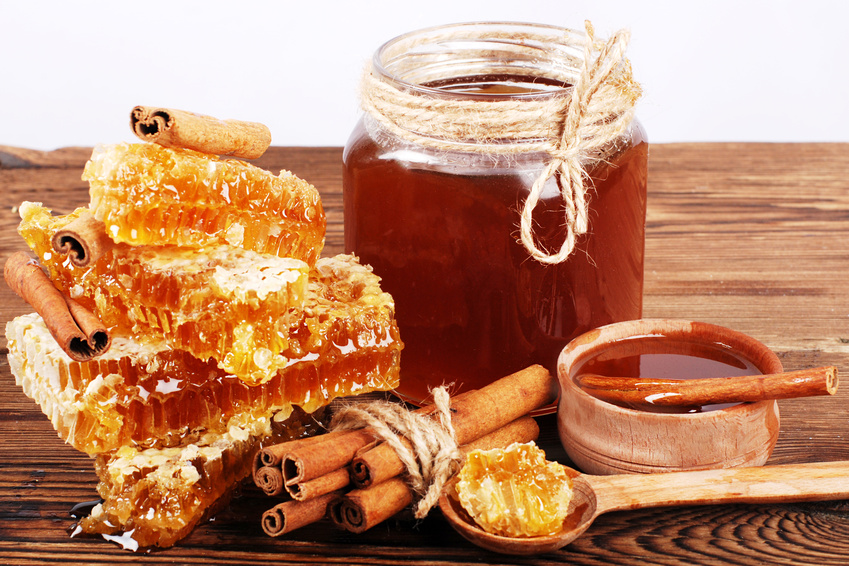 Milk cream
To remove blackness of lips, add turmeric in a little cream and massage every day on the lips. By doing so, your lips will become soft and pink in a few days.