Tamarind which is recognized as Imli has sugary and tangy flavor. It is utilized in almost every dish because it gives different savor to the cuisine. It helps to get rid of several health problems including stomach disorders, liver problem, heart problem etc. One can consume Imli in form of chutneys and sauces. Check out some of its benefits here :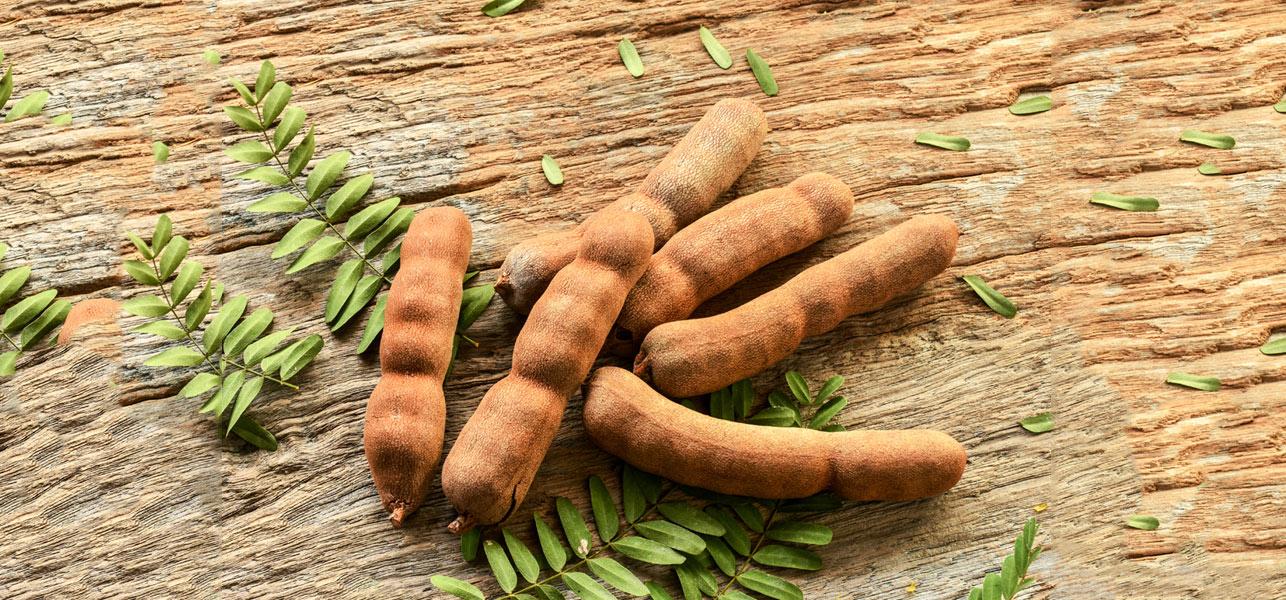 Helpful in Digestion
Tamarind is very beneficial in overcoming abdominal pain, constipation problem. It involves tartaric acid, malic acid, and potassium that works well on body. People who often faces problem of constipation, must consume imli. It helps to get rid of diarrhea problem.
Prevents Diabetes
Imli seeds helps to balance diabetes. Tamarind seeds include anti-inflammatory properties that controls blood sugar levels. It involves alpha-amylase enzyme that decreases blood glucose level.
Decreases Weight
Obese people can make use of Tamarind as it is full of fiber and contains no fat. Consuming tamarind everyday aids to get rid of heavy weight. It involves rich amount of flavonoids, polyphenols, hydroxycitric acid that decreases your hunger.
Beneficial in Peptic Ulcers
Peptic ulcers often occurs in stomach and small intestines. During that time, one must consume tamarind seed as it helps to treat peptic ulcers due to the presence of polyphenolic compounds.
Get rid of Heart problems
Tamarind seed is packed with flavonoids that is helpful in reducing LDL "bad" cholesterol and  increasing HDL "good" cholesterol levels. It treats the rise of triglycerides (a type of fat) in the blood.