Ingredients:
1 liter milk, full cream
1/4 cup samwat / parsai ke chawal, washed
1/2 cup sugar
10-12 kishmish (raisins)
4 chhoti elaichi (green cardamoms)
10-12 almonds, blanched and shredded
Key Lemon Pie Recipe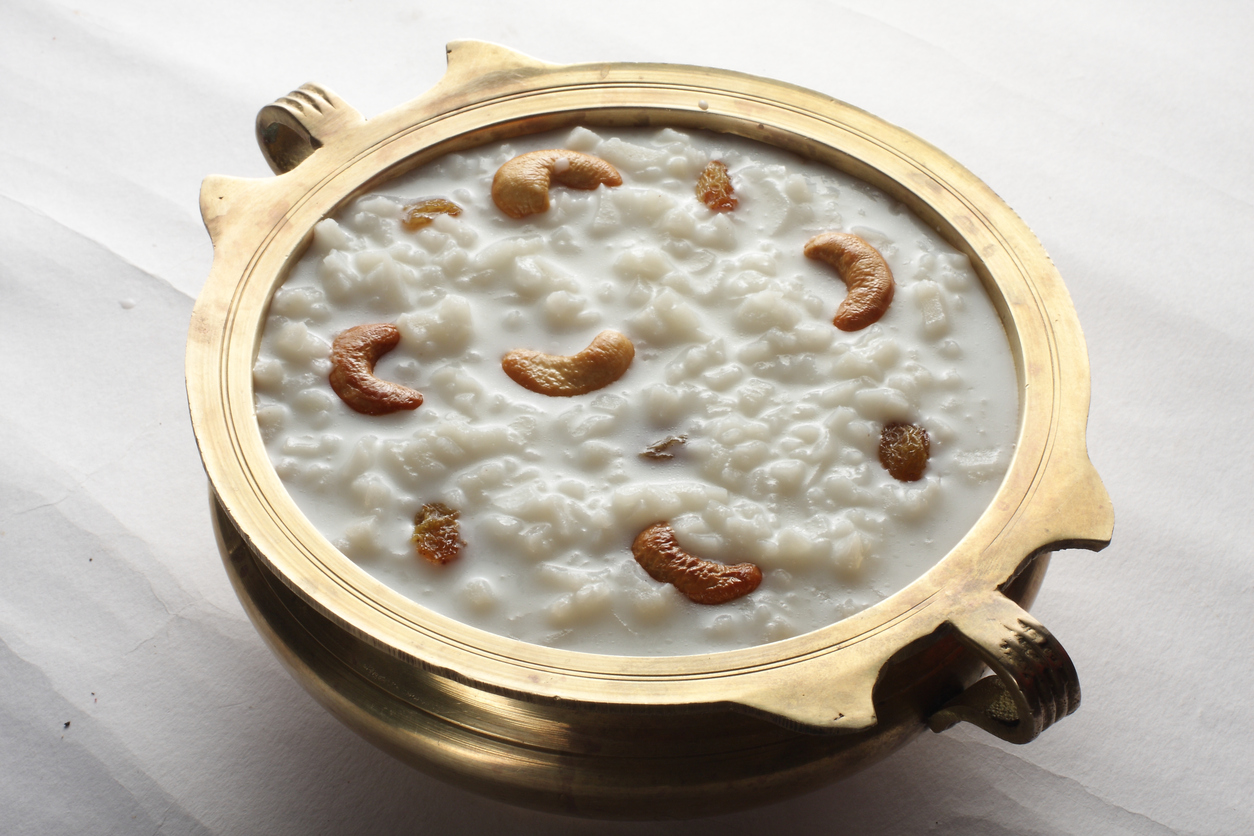 Method:
Put rice and milk in a deep pan and bring to boil.
Simmer over low heat, stirring a few times till the rice is cooked and milk has thickened. (Takes about 25 minutes).
When cooked, add sugar, kishmish and elaichi.
Stir till sugar is dissolved and 10-15 minutes after that.
Transfer on to a serving dish, garnish with the almonds.
Serve hot or chilled.
Source: NDTV