Kerala is the cleanest state of India. Here you will love the beautiful beach and greenery around it. To explore, there are many places like Kovalam Beach, Puwar, Padmanabhaswamy Temple, Periyar, Eraikulam National Park, Silent Valley, Bakewaters. Apart from beauty and peace here, it is also known for its delicious food.
Water Babies Must Visit These Stunning Beaches In San Diego!
The art of restoration of Ayurveda health system is also famous here. Coconut water, cashew nuts and bananas are special here. The red banana is very famous here. You will not get this taste anywhere else. Along with this, raw coconut and coconut oil is used in most of the dishes. It is very helpful in making the taste of dishes delicious.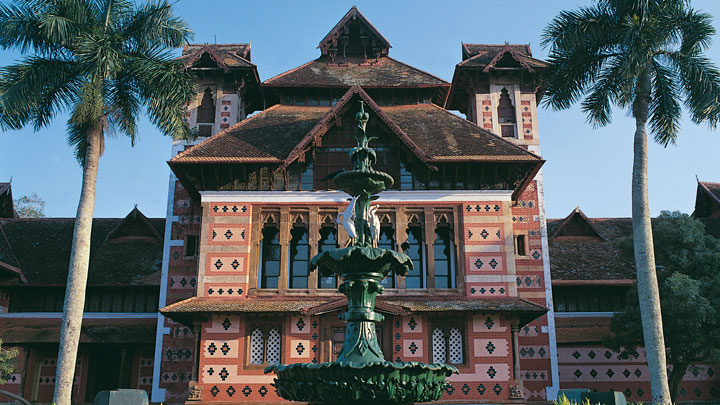 Best Distilleries to explore in United Kingdom
If you want to go to popular place, you can go to the Chitra Art Gallery here, it is very famous. The Napier Museum is also close to Trivandrum. Here you will find beautiful exhibition of magnificent artwork from Rajasthani, Rajput and Mughals. This art gallery is also very popular for Chinese, Tibetan and Japanese art exhibitions.