People go to many different places to explore in the world, but to look for a well; it's a little strange to hear. Now let us tell you that there is a magical well in the Sintara of Portugal, which attracts millions of foreign tourists. Interestingly the depth of the well- named as Ladirithic grata is equal to at least four-storey building.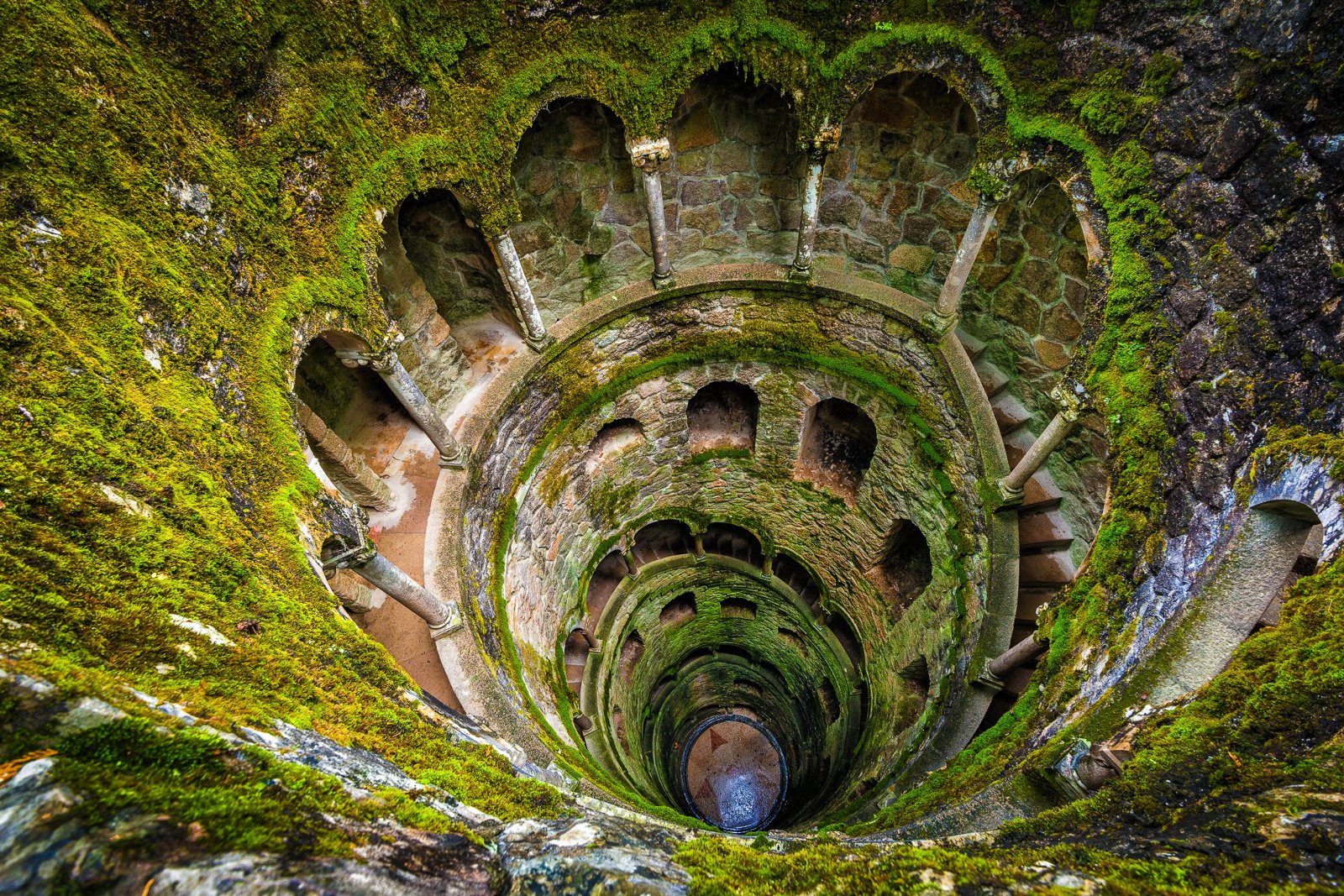 As the person goes below this well, it gets narrower even further. The light comes out from this well, and this is why people call it Wishing well. According to the people belief, if a person wishes something from this well, his wish gets fulfilled.
This well is also called the Inverted Tower, Sintra. There is a small well near this well and both the wells are linked together like tunnel. Due to lack of water in this well, tourists can get in the well downward too.
Explore Kaza, Himachal Pradesh!