67-year-old Veteran actor, Tom Alter who made his debut in 1976 with a small role in Dharmendra starrer 'Charas', has been diagnosed with fourth stage cancer. He was awarded with Padma Shri for his fabulous acting on the TV show 'Zabaan Sambhalke'. Other than this, Tom had worked in work in films like Shatranj Ke Khiladi, Gandhi, Kranti, Bose:The Forgotten Hero and Veer Zara and many more. Last week, Tom was discharged from a city hospital, where he was admitted for "body pain". But now, Tom's son Jamie has put out a stamp on the news.
Sanjay-Aditi Rao starrer 'Bhoomi' third poster out with a strong caption!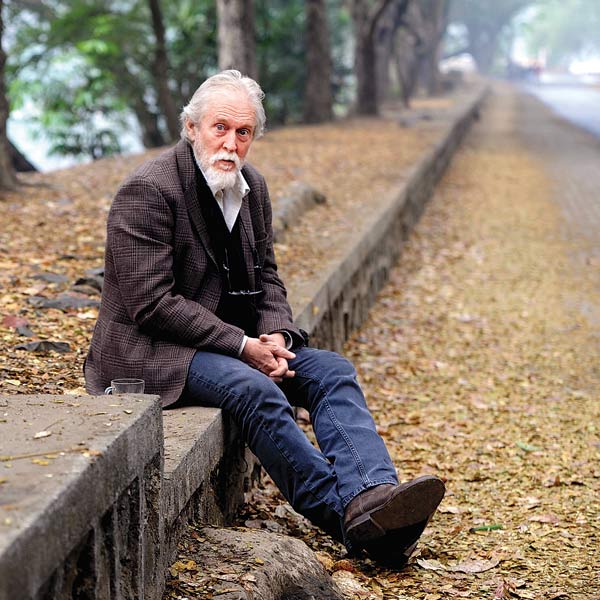 Dhruv Sachdeva, who is the director of Alter's upcoming film 'Redrum A Love Story', said, "We know about Tom's health concern but he haven't been told. Last week we talked to the family but, they are quite nervous to share the detail."
Shraddha Kapoor's horrible fashion sense!
Also Tom made his noteworthy presence in theatre with his play, 'Ghalib In Delhi', which had many shows all the country. He played the lead role of celebrated poet Mirza Ghalib.