After much controversy and fight with CBFC, Shahid Kapoor, Alia Bhatt, Diljit Dosanjh and Kareena Kapoor Khan starrer 'Udta Punjab' now faces a new trouble!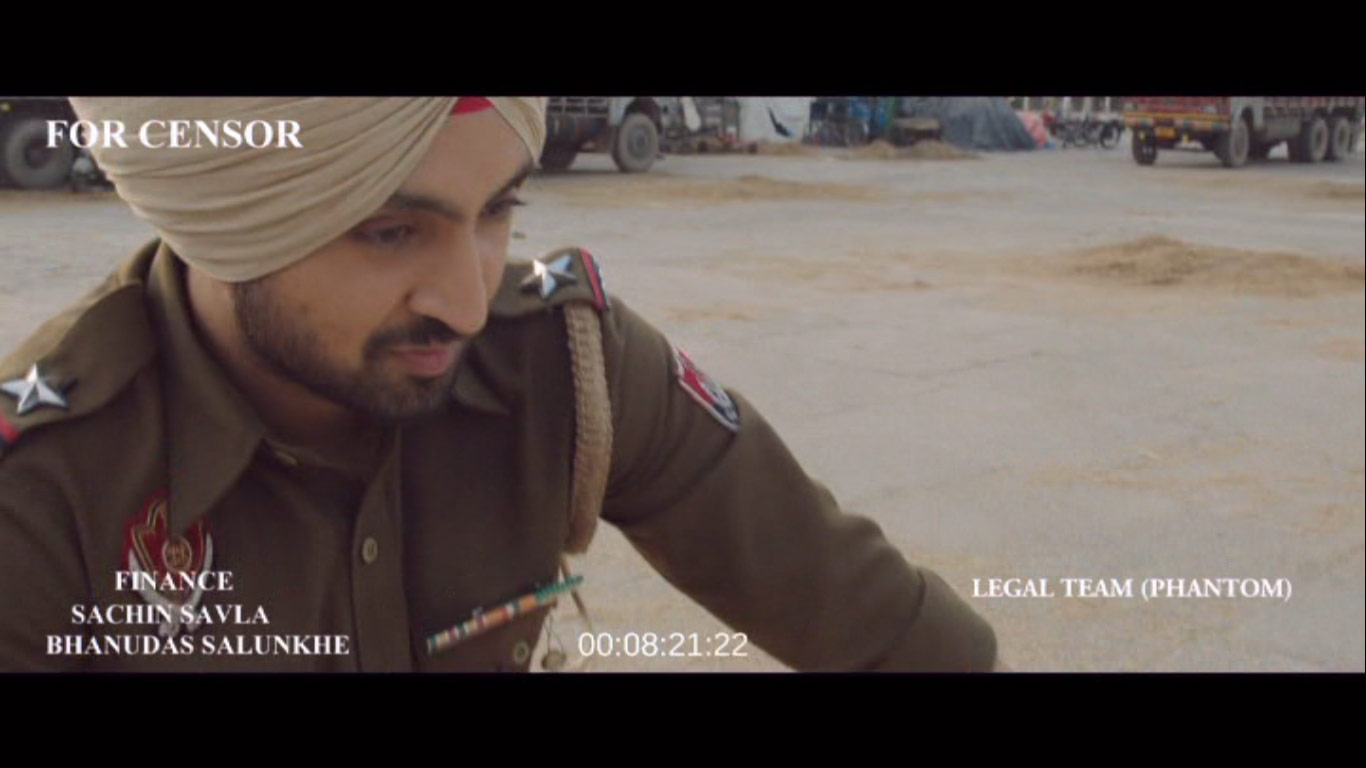 The Censor Copy of the film has LEAKED online two days before the scheduled release. The Anurag Kashyap film has been leaked in two versions. While one is the full length 2 hrs and 20 mintues version, the other is 40 minutes controversial footage(the one CBFC wanted to remove) from the film Bombay High Court Lashes Out at CBFC over Udta Punjab!].
Check out the scenes from the movie that got leaked online: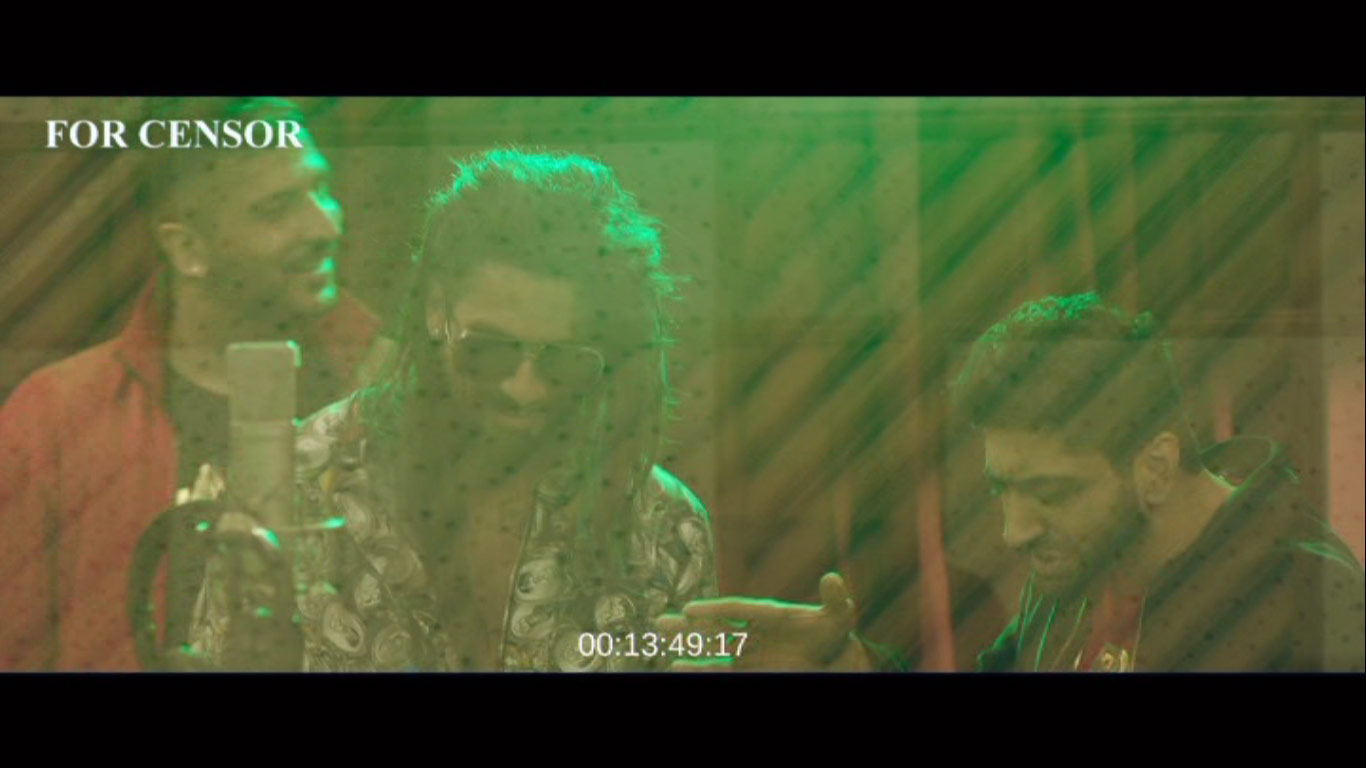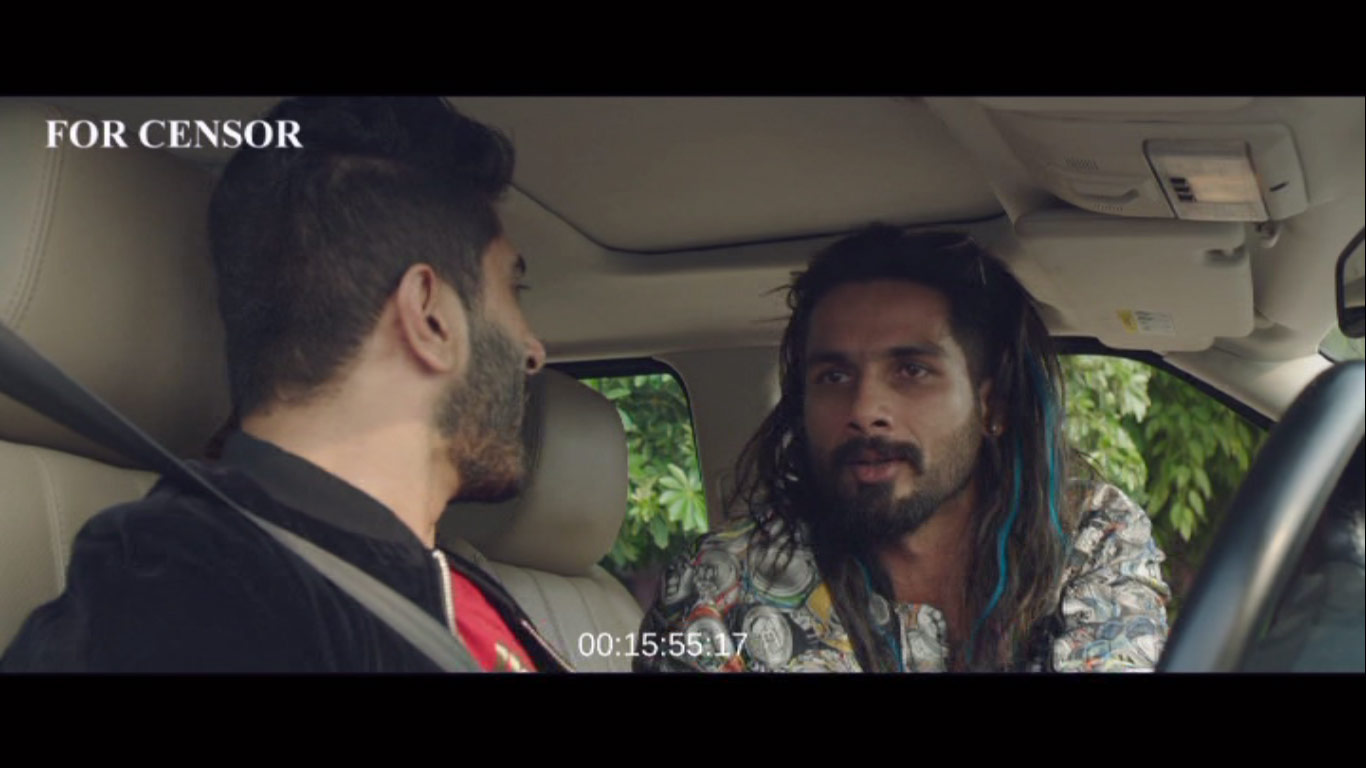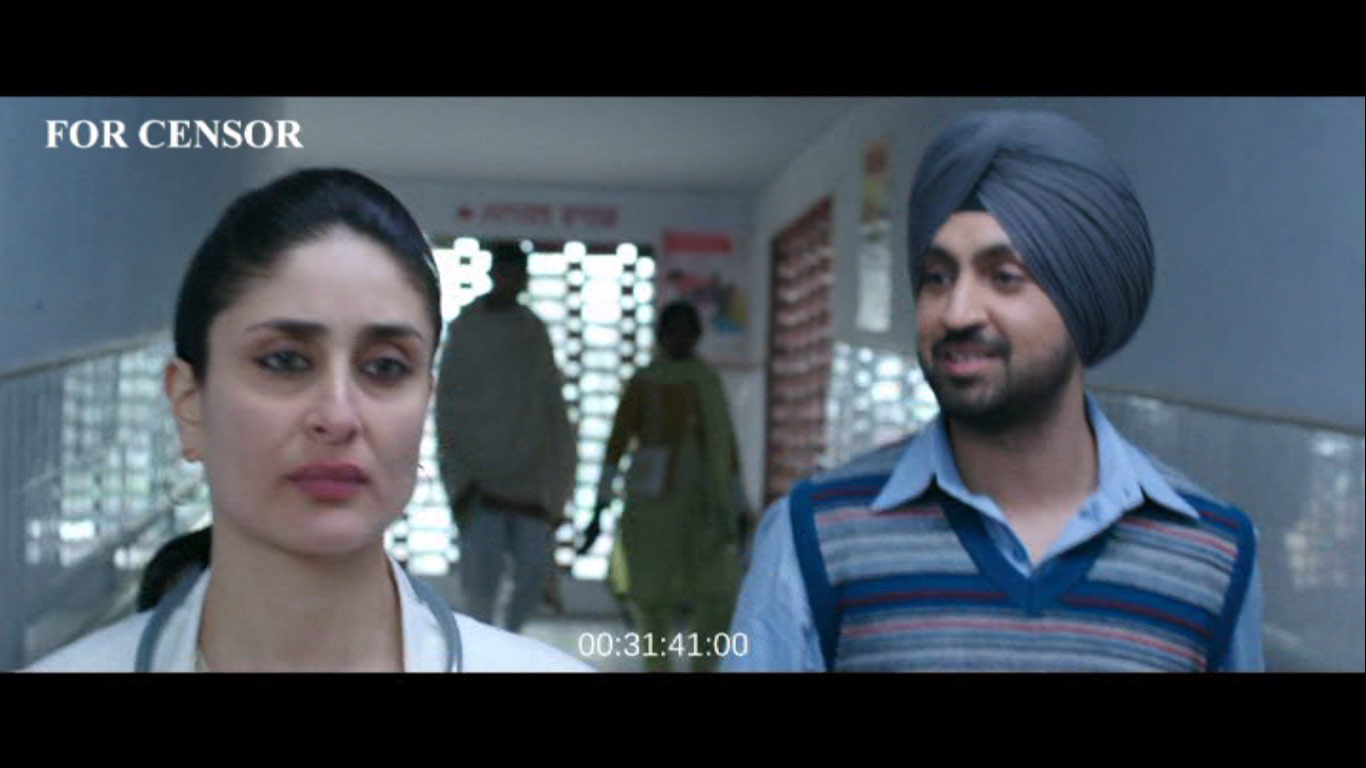 The film got leaked even before the Central Board of Film Certification was to certify it for release. The leaked version also has the Urination scene of Shahid's that the Bombay High Court ordered makers to remove from the final version.