Rishi Kapoor, the veteran actor of Bollywood has smacked down at self-proclaimed godmen like Dera Sacha Sauda chief Gurmeet Ram Rahim Singh, Asaram Bapu, Nityananda and godwoman Sukhwinder Kaur alias Radhe Maa on his twitter account. In his tweet, Rishi Kapoor requested the central government to take strict action against all of them.
Akshay-Rajinikanth starrer film '2.0' director shares 'making-of' film video on Twitter
Gurmeet Ram Rahim is recently found guilty of raping several girls in his ashram. After which his followers have spread violence in various parts of the country. Till now 36 lives while 269 got injured.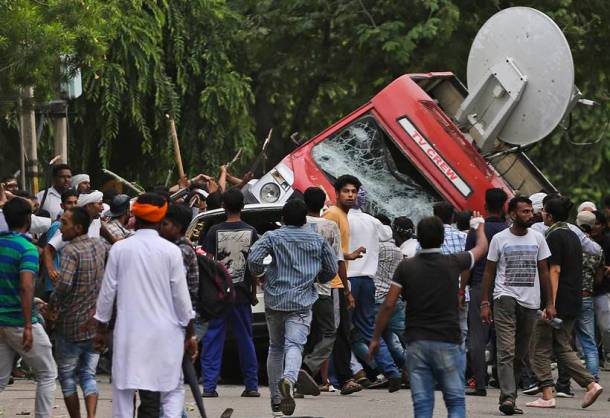 Many people slammed Gurmeet Ram Rahim Singh, and Rishi was also one of them. He slammed the spiritual leaders after the 'Rapist Ram Rahim' case judgment on Friday. With Gurmeet Ram Rahim, Rishi Kapoor attacks all the fake spiritual godmen and Radhe Maa.
With an estimated 2.7 million followers on Twitter, Rishi Kapoor is fondly known as Chintu. He never misses a chance to air his views on contemporary issues and events. This is the reason why people call him rude, but this doesn't bother him at all.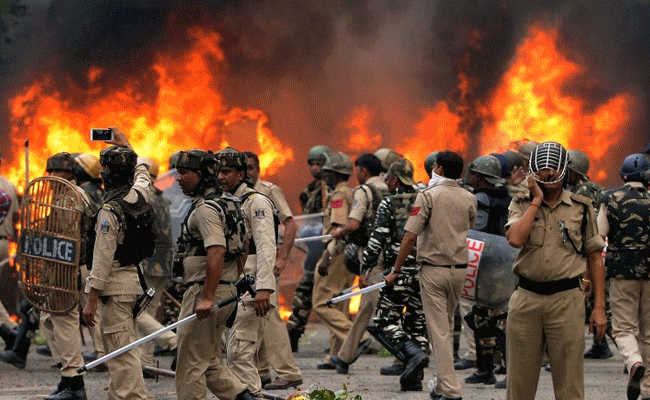 Fanney Khan Makers rubbish rumors: Aishwarya Rai Bachchan being upset with…
Rishi posted a picture of the Dhongi Babas and wrote, "Attach all Dera properties and sell them to compensate the national loss by arson and vandalism. Shame Gurmeet followers. No respect for you." Further he added, "Frauds. Blind faith in con people. Government must punish these fraudsters. Sukhwinder Kaur (Radhe Maa), Gurmeet, Asaram, Nityananda. All criminals."