Coriander have the ability to reduce various skin problem and helps in reducing the acidity. Combination of coriander with rose water and oatmeal or sandalwood helps in avoiding allergies and dryness on the skin. Here are few suggestions of how to use coriander with other ingredients to solve various skin problems.
Want to look Drop-Dead Gorgeous this Navratri 2017? Check these ideas!
1. Coriander with Aloe Vera:
The combination of aloe-vera and fresh coriander tends to reduce the wrinkles and ageing lines on your skin. Make a paste of these two ingredients on your face.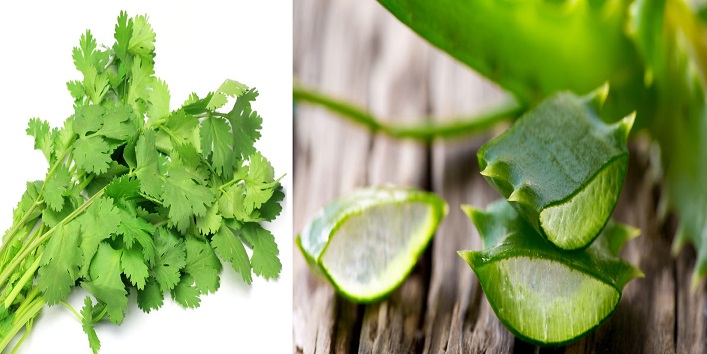 2. Coriander with lemon juice: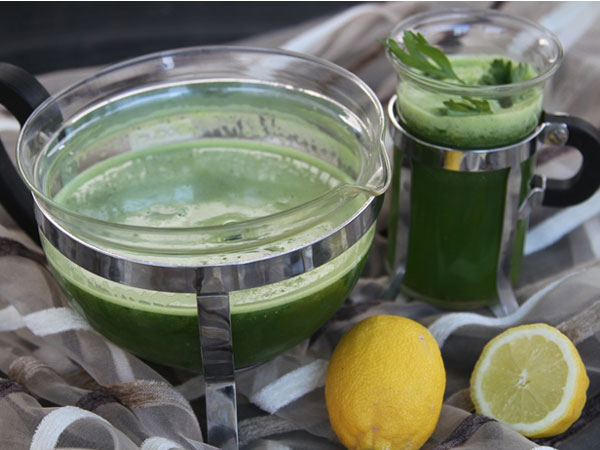 This combination can do wonders on your skin. You just have to make a paste of coriander and lemon juice and then apply it on the affected areas of your skin. It is good for acne and blackheads. Coriander removes the dead cells of the skin and give it a rejuvenated look.
3.Coriander face pack:
Mix honey, milk and lemon juice with the fresh coriander leaves. Grind all these ingredients and make a paste. Apply this paste on your face and get a glowing skin.
These Things Are Ruining Your Post Workout
4. Coriander with rice and yogurt: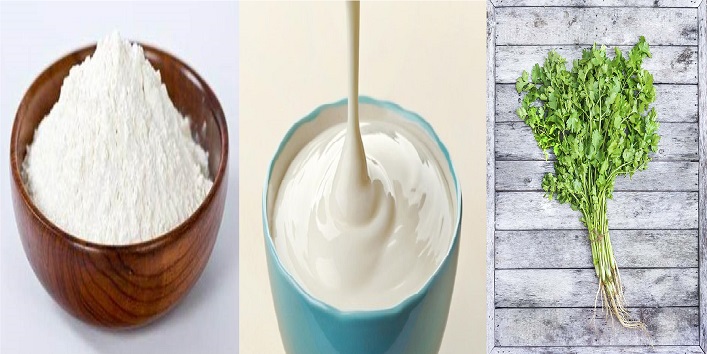 Make a mixture of ground rice and yogurt with the coriander leaves. These ingredients allows the facial muscles to relax. Apply this paste as a face mask.
All these hacks will help you look to get a soft and smooth skin just in few days.