Ageing is the sign that you needs to take care of your skin. Everyone wants smooth, soft and pimple free skin. That is why most of the people use various skin products to maintain a healthy skin but they forget that these skin products comprises of chemicals which leads to more damage to the skin rather than curing the skin problems. So in case you want an actual transformation for a shining skin, then try these asian ingredient. They will help in improving your skin condition.
5 Types Of Athleisure Wear For Sports Lovers
Snail mucin-
Asians can be easily seen putting snail mucin on their skin. High units of antioxidants as well as hyaluronic acid present in this ingredient can actually solve the problem of acne scarring as well as signs of ageing. It also works as a moisturizer for your skin.
Drink tea-
Drinking herbs in the form tea can solve many skin problems. Different types of herbal teas can proved to be helpful for your skin. You can get these herbal teas in any Chinese stores.  Choose Goji tea if you are new in this process. Soak the goji berries in a cup of hot water, sldo you can choose tea according to your taste. Allow it to steep. In the end remove the berries and eat them while drinking tea for your skin.
Korean ginseng-
Korean ginseng is another Asian ingredient which is healthy for your skin. Comprising of various nutrients,vitamins and minerals it boosts the complete skin health. This tea improves the stamina of the skin as well.Other benefits of Korean Ginseng are it helps in improvement of blood flow, regeneration with the toning of skin.
Mung beans-
The DIY face masks of chinese includes the Mung Beans. Theycreate a paste by mashing the mung beans. This paste helps in reducing the puffiness and also treats the acne problem. If you don't want the mung beans texture on your face, then you can use the powder too. Mix it with yogurt and you are all ready.
Matcha green tea-
Consumption of this tea shows amazing benefits on your skin. Matcha green tea is proved as best over goji tea and dark chocolate. It is rich in antioxidants which is good for skin health. Apply it topically and make your skin absorb the whole nutrients. After rinsing it off, your skin will get exfoliated as well.
Perfect Lemon Face Packs For glowing skin!
Turmeric-
Turmeric is a part of every Asian kitchen and that is why it is easily available. It is very useful when it comes to lessen up the signs of ageing. Mix a tablespoon of turmeric powder with a tablespoon of almond milk and honey. Apply this paste on your face. You can also add yogurt to thicken this mixture.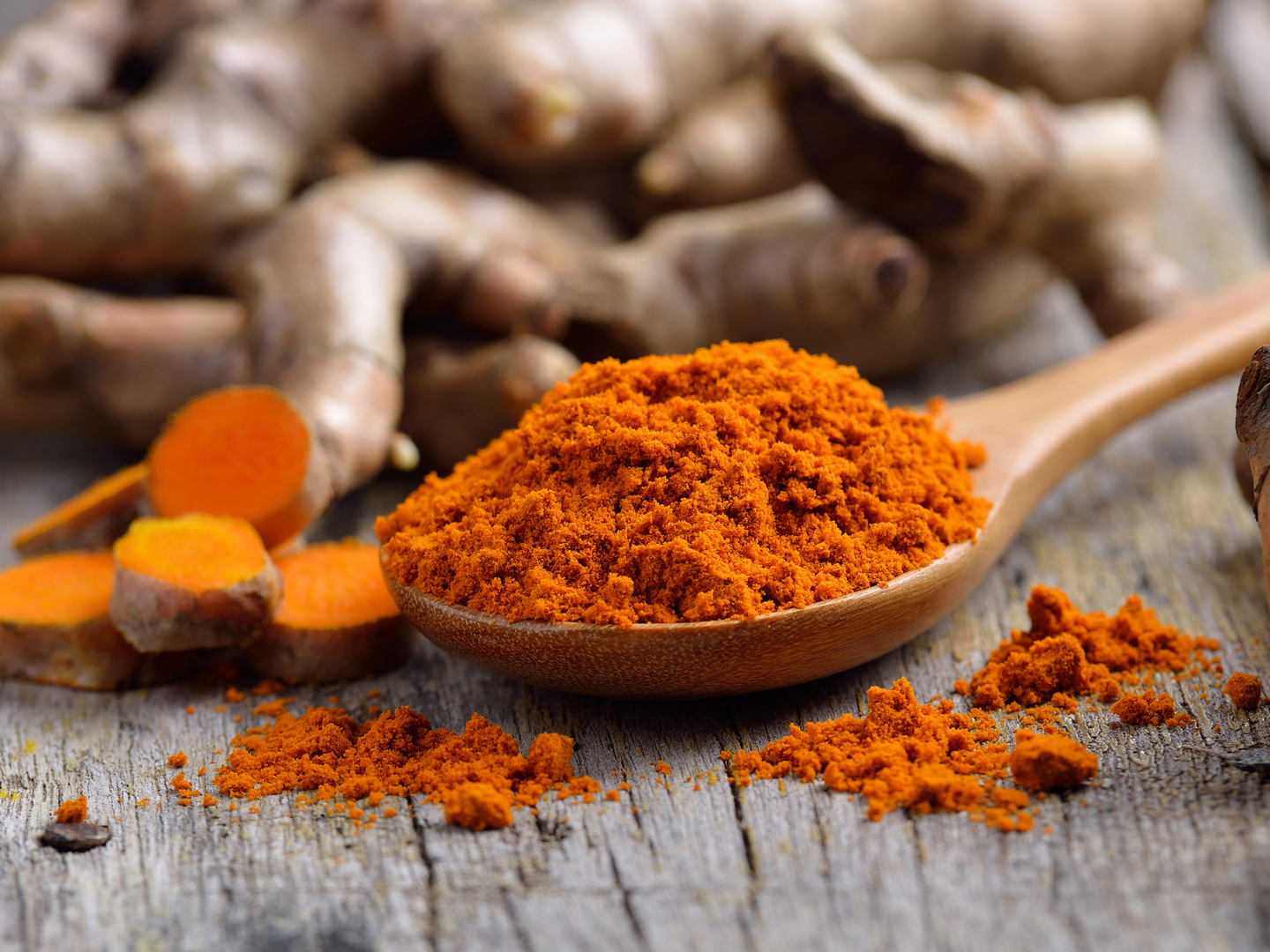 Try these ingredients and you can see the change very soon!