If you have decided to spend your honeymoon at India then let us tell you that you are a great decision maker and haven't settled for anything less. We're presenting you with this one-hell-of- a list of the top honeymoon places in India, that'll kick your wanderlust into a full throttle. Get down to narrowing your choices and even if you can't, why worry. After all honeymoon trips are meant to be a lengthy affair. So, get ready to create the first amazing memory of your married life that you will cherish forever.
1.Goa
Goa is the most famous beach destination. It's gorgeous landscape created by golden beaches, beautiful rivers and lakes and architectural magnificence makes it a great tourist destination. Goa is flooded with tourists all through the year. The perfect party ground for the young, this beach city is also one of the most visited honeymoon destinations in India as a lot of young couple prefer a beach holidays with a taste of dazzling nightlife in Goa
2.Andaman
The Andaman and Nicobar are a group of some 572 islands, islets and atolls. This island attracts a number of couples towards its azure sea, thick forest, exotic variety of flora and fauna and the colorful coral reefs that create a gorgeous landscape. It is a one of the best honeymoon destinations in India and captivates the young romantic couples with its bewitching beauty. Andaman and Nicobar Islands is the perfect place to give you newly wedded life a great start and create timeless memories.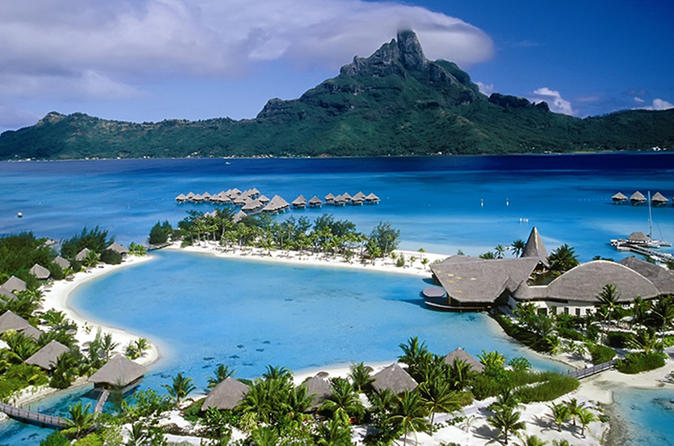 3.Kerala
The beauty of Kerala is well defined by its serene backwaters and calm atmosphere. Kerala, the famous place for honeymoon in India is popular for its scenic hill stations, romantic resorts on the backwaters and for beaches. It serves a wonderful place for couples as it offers peaceful and romantic destinations for honeymooners. Tall palm trees, delicious sea food, amazing beaches, creative architecture adds to the beauty of Kerala. There is a lot that this place has to offer its visitors and is home to some of the best Ayurvedic spas in the country.
4.Kashmir (Gulmarg)
Also called the "Meadow of Flowers", Gulmarg is a town within the Himalayas and is within miles of the Line of Control between India and Pakistan. The valley is 3 kms long and is full of beautiful flowers like blueberries and daisies. Gulmarg hill station is also famous for its ski and golf resorts and offers you a ride on the world's second highest cable car. Gulmarg honeymoon destination is very well defines the beauty of Kashmir and its landscape.
5.Ooty
Udhagamandalam or Udhagai or Ootacamund or Ooty is famous tourist destination in Tamil Nadu. It is located in Nilgiri Hills and is a well known for its mile ling tea gardens. This hill station sees a large number of crowds that comprises of families as well as couples. Ooty is a top rated honeymoon destination in South India. Take a ride on the Nilgiri Toy Train and enjoy the views of the mountains. The landscape of this city offers amazing views and picturesque settings.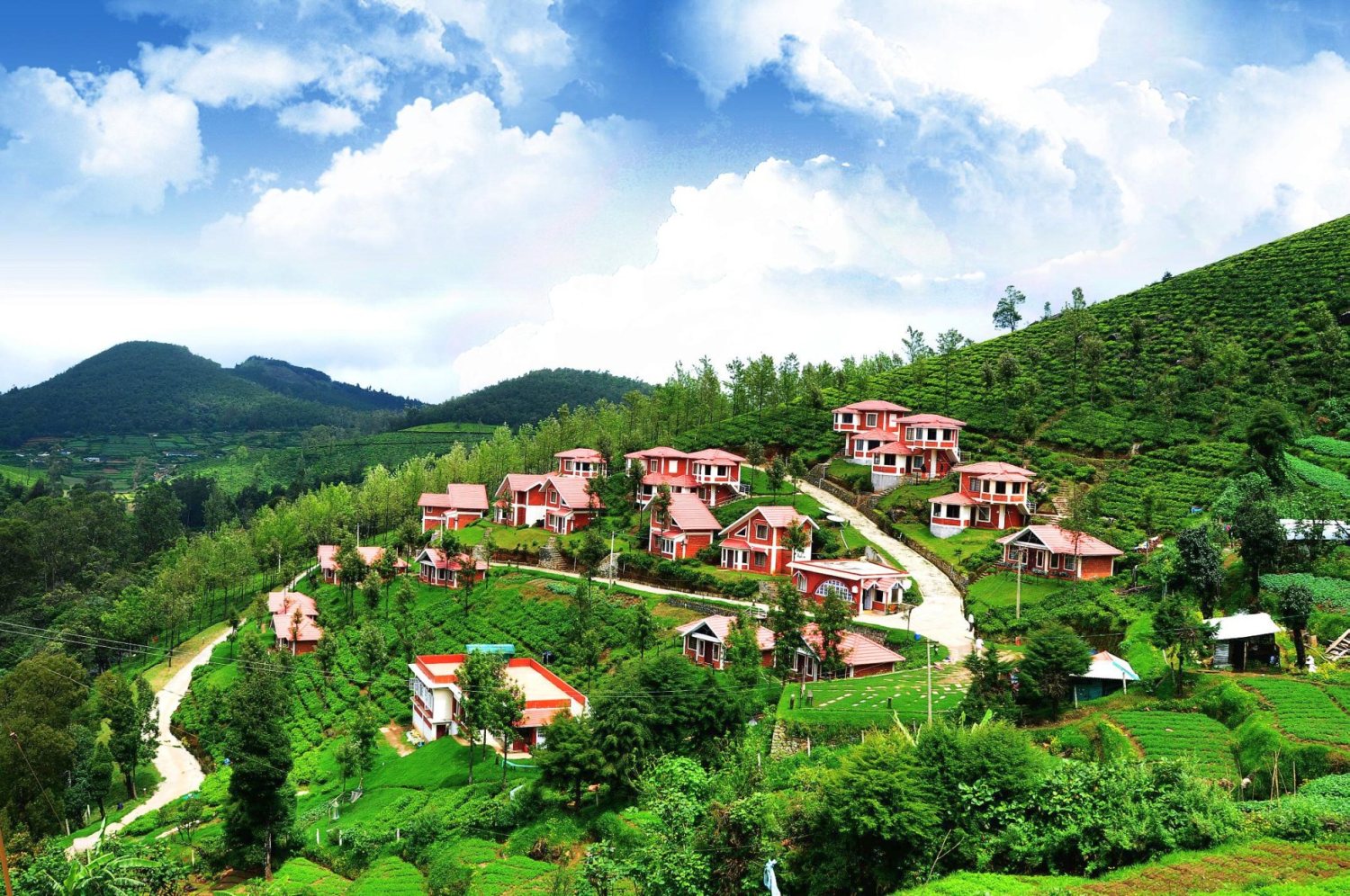 6.Lakshadweep
Exotic and sun-kissed beaches, verdant landscapes and turquoise-hued waters—what more could you ask of a tropical honeymoon? The real attraction of the Lakshadweep islands, however, rests underwater: the pristine lagoons, unspoiled coral reefs and warm waters are a magnet for honeymooners.