Rajasthan Tourism App - Welcomes to the land of Sun, Sand and adventures
There are many examples of B-Town actresses who greed for perfection and ended up with the desired result, while others had to deal with the trauma when surgery went wrong. Spme of the epic examples of surgeries gone wrong are, Rakhi Sawant, Koena Mitra, Preity Zinta, Minissha Lamba and many more.
See The Gorgeous Pictures Of Bollywood Actress Kriti Sanon!
Majority of the actresses are often advised to get their facial features corrected in order to make it big in the industry, and there are also times when they get surgeries by their own choice.
Bollywood beauty Aishwarya Rai Bachchan is an epitome of beauty. Aish never took the help of plastic surgery, while other actresses like Katrina Kaif and Anushka Sharma who despite having a gave up to the defined beauty standards.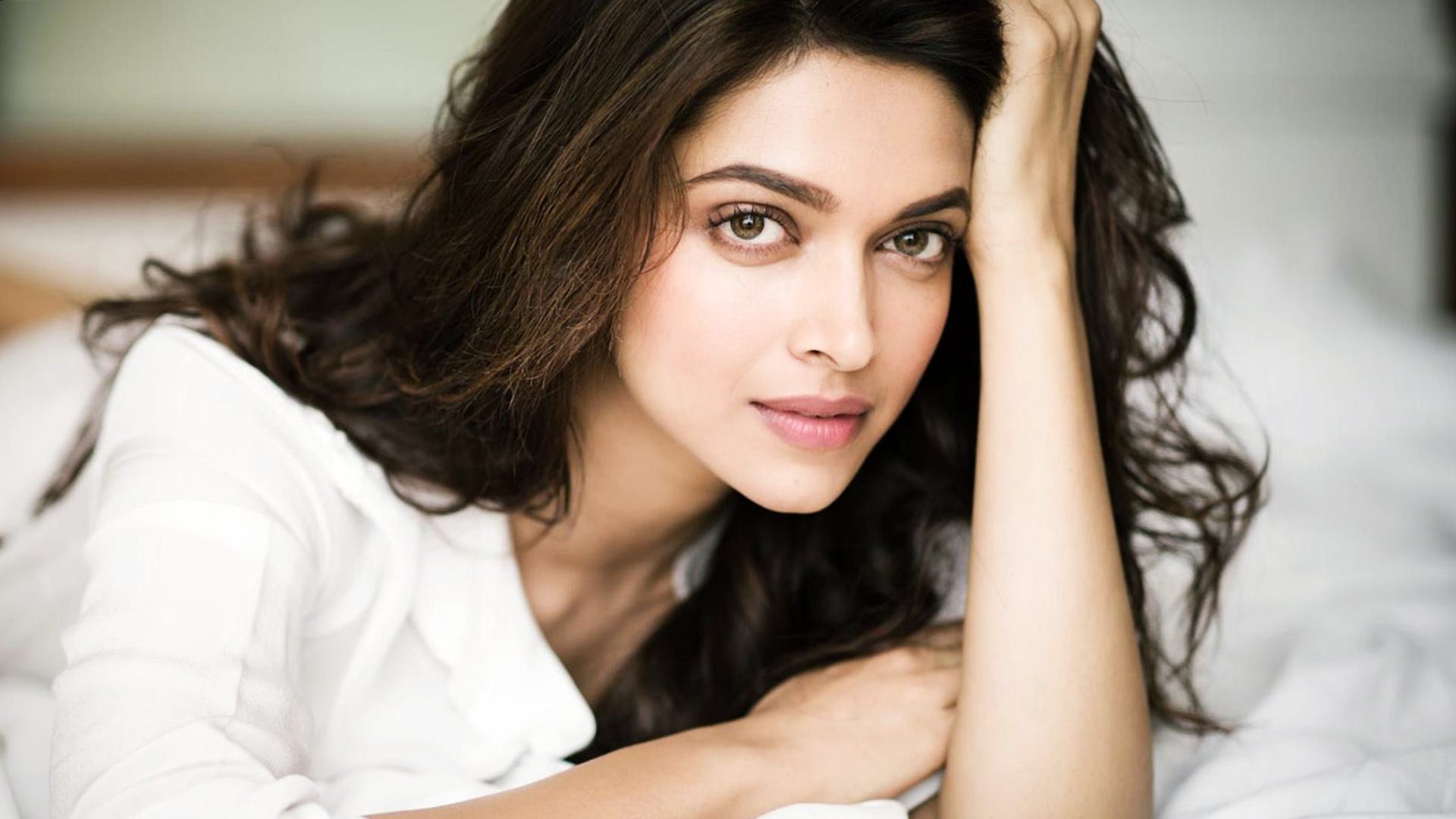 Deepika Padukone is the example of how your natural beauty can take you to places!
Sonam Kapoor lost weight before her debut, but she never went under any surgery.
Bollywood's one of the young actresses, Alia Bhatt has made it clear that she would like to age naturally and will never take help of surgery or botox treatment.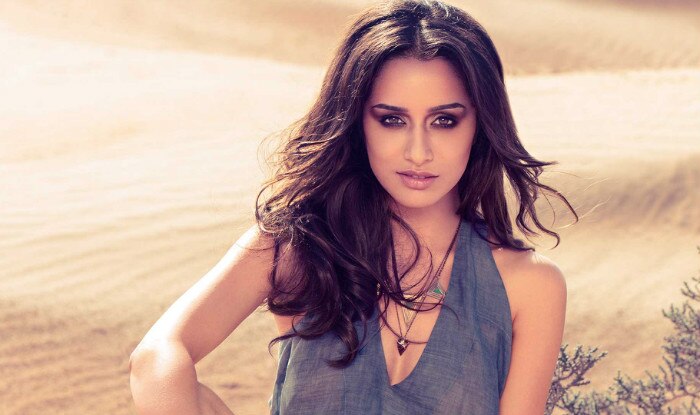 See How Parineeti Chopra Has Transformed In All These Years!
Also beautiful actress Shraddha Kapoor is proud of what she has got.
Rajasthan Tourism App - Welcomes to the land of Sun, Sand and adventures