One of the most beautiful countries in Europe is 'The Netherlands'. It is a densely populated country where about half of its land lies below sea level. It's capital city, Amsterdam is a famous tourist destination in this country. Whereas Holland offers much more like Crisscrossed with canals, the landscape is perfect for cycling with historic town centers, classic windmills and other tourist spots sprinkled across the country. But other than these two cities, The Netherlands comprises of great tourist attractions with a variety of historic and nature's vivid colors.
Include These Beautiful Places Of Panchkula In Your Itinerary
Delta Project
Known as Delta Project or Delta Works was constructed between 1950 and 1997 in the provinces of Zeeland and South Holland. These Delta Works are a series of constructions to protect large areas of land from the sea. It comprises of dams, sluices, locks, dikes, and storm surge barriers. They have been declared one of the Seven Wonders of the Modern World by the American Society of Civil Engineers.
2. Maastricht Vrijthof 
Maastrichta city is in the southern most part of the Netherlands and Vrijthof is the best-known city square in Maastrichta. This place offers the huge Saint Servatius Church and Saint Jan's Cathedral. Various festivals are hosted at this place throughout the year, including autumn and winter festivals.
3. Rijksmuseum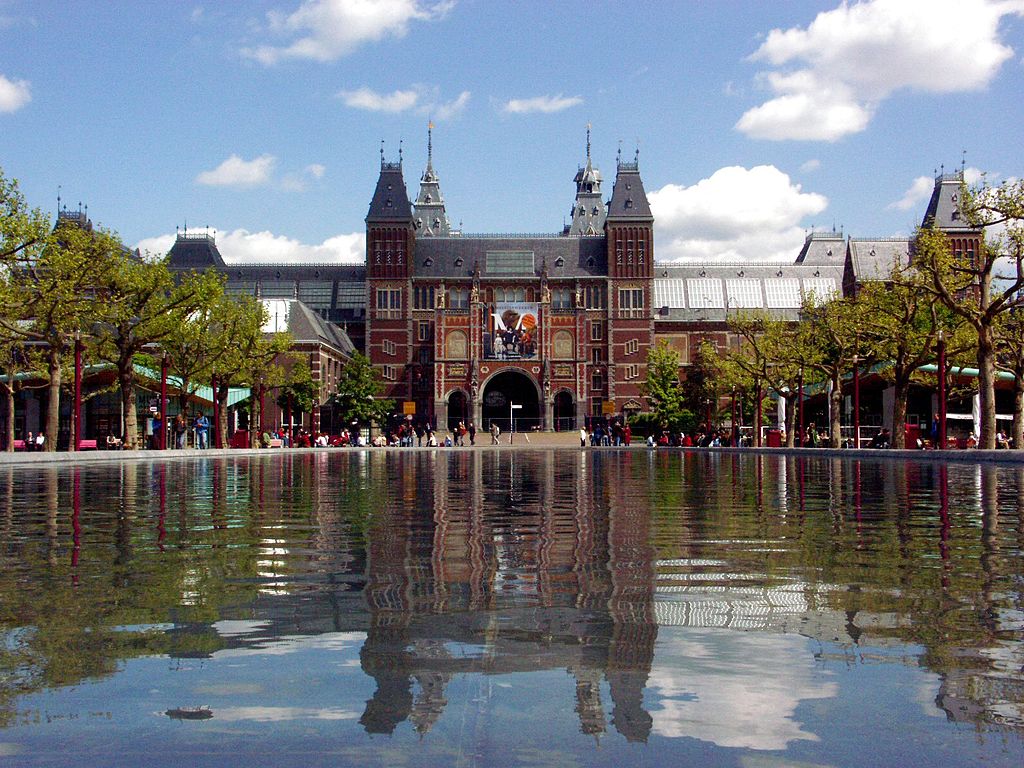 The Rijksmuseum is the largest and most prestigious museum for art and history in the Netherlands. It offers a great variety of paintings from the Dutch Golden Age including works by Vermeer and Rembrandt.
4. Kinderdijk
Netherlands is a home for more than 1.000 old windmills. The Dutch windmills can be found near the village of Kinderdijk. The excess water from the polders, situated below sea-levels, 19 windmills were built around 1740 are drained by these wind mills. Now, these well wind mills are very popular tourist attractions in the Netherlands.
Best Road Trips to explore in United Kingdom
5. Hoge Veluwe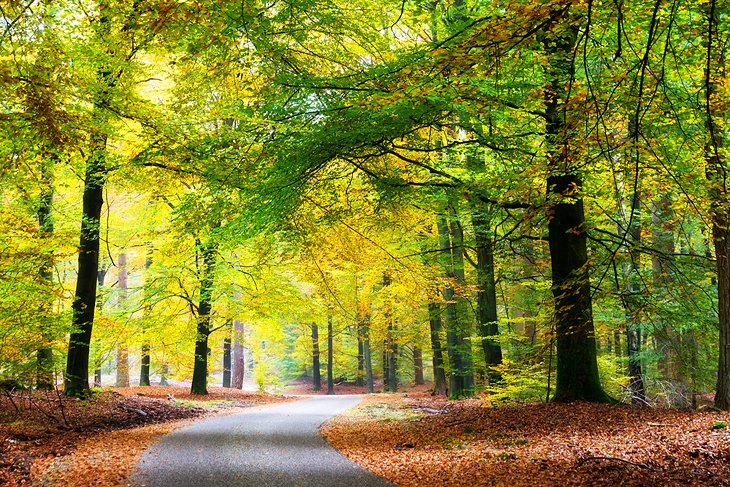 One of the largest continuous nature reserves in the Netherlands is the Hoge Veluwe National Park. This park comprises of heathlands, sand dunes, and woodlands. The Kröller-Müller Museum is also located within the park. You can ride bicycles in this park as they are available freely to the visitors.