LinkedIn' is one of the professional networking sites which is used to make a professional profile. This profile consists of academic, job experiences or other qualifications of the user.  In case of evaluation on a professional level professional organizations usually go directly to your LinkedIn profile. Even their research starts with Google; they'll end up at LinkedIn because your profile will most likely be one of the top results. Therefore it is quintessential to make a well organized and brief profile so that it becomes easy for the business organizations to find you.
Keep these points in mind before making a LinkedIn account.
Re-evaluation process of VTU Semester Results 2017 starts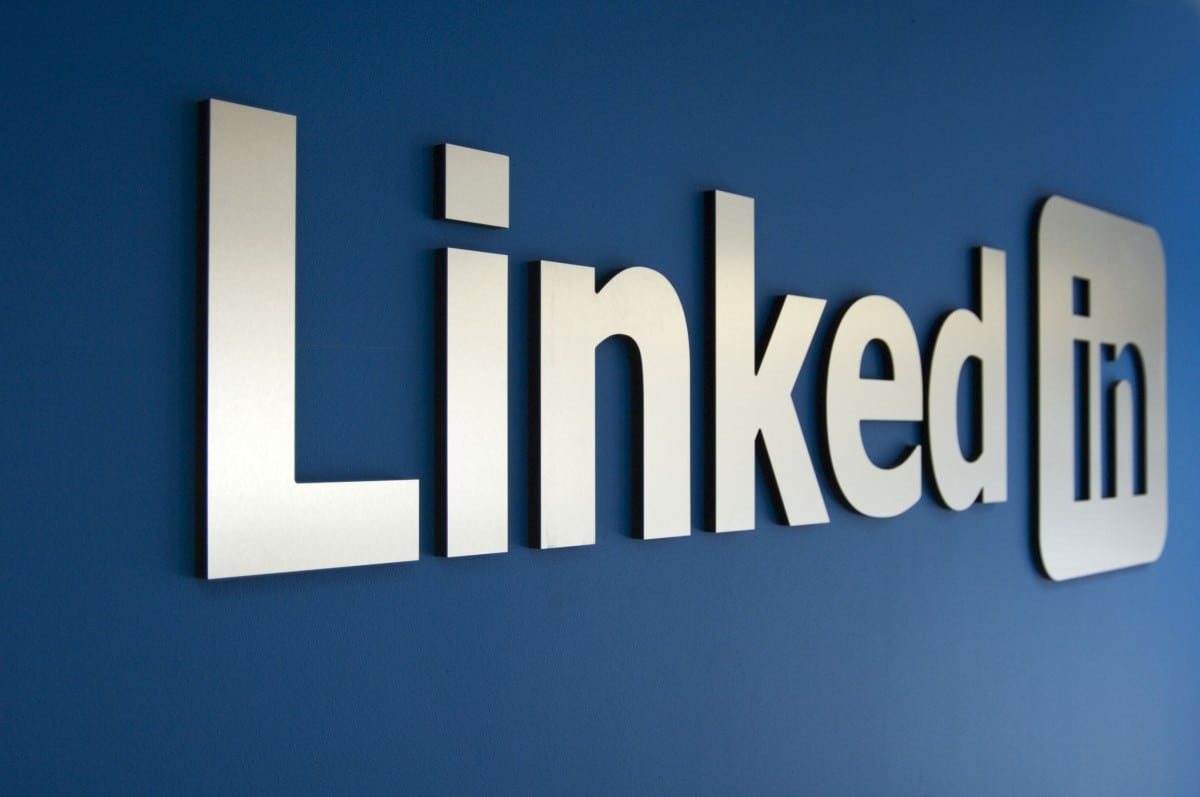 Wrong or irrelevant endorsements-
Delete those skill endorsements for which you don't want to be known for. They just create a wrong impression on your profile viewers. Personal branding is basically for one or two things not for 10,000 things. Thus you need to make your skills pure, positioning you for what's next, not creating confusion among readers. Make a list of all skills that are relevant to who you are and where you're going without looking at your LinkedIn profile. Then, take a look at the correlation for the skills have been endorsed. Make sure your top three skills perfectly reflect how you want to be known. These include the ones that show up prominently when someone is looking at your profile. Viewers need to click "view more" to see the rest of your skills. Don't worry about offending anyone. LinkedIn will not send a note to those who endorsed you when you remove their endorsements.
Experience that distracts from your brand aspirations-
Past experiences should be deleted. Obviously it's important to show progression in your career, so you may want to group roles from the past under one category like My Proving Ground or Internships and Early Career Experience.
Low-quality images-
Your profile picture should be of good quality. The profile images needs to be high-quality and appropriately cropped. Nothing says "lack of attention to detail" like blurry, badly cropped, trite, or unflattering images. Of course, this is most important when it comes to your headshot. Remove pictures like selfie, a photo where you crop out others, or a photo your mother took of you at last year's family outing'. Upload a professionally photographed picture that projects you in the most positive and powerful light. Another thing is that avoid full body shots. Allow the viewers to see your face.
Third-person writing-
Writing in a first person creates a conversation between you and the reader that helps you establish a more authentic relationship with them. Now, it's time for you take the third person out of your profile and get comfortable with I, Me and Myself.
Re-examination dates of SSC MTS 2016 out