Looking at the B-town diva styles and smartness, almost every girl tries to copy her dresses and hairstyle to look young and classy. Now a days, most of the girls are conscious about their hair.  They apply different formulas on hair to make it shiny and smooth. But, their didn't able to work properly. So, I have come up with  traditional home remedies that will make your hair shiny, smooth, soft and dandruff free. Here are the tips for you :
Apply Curry leaves: Curry Leaves which is often known as kadi patta works well on hair. It is basically used in food to give dish a perfect taste. It helps to reduce hair fall problem and protects premature greying. All you need to do is, take some coconut oil, add curry leaves to it. Heat this mixture and make its paste by adding some water to it. Use it on to your scalp.
Use Fenugreek: Methi is considered very helpful for the hair. All you need to do is, add some fenugreek seed to hot oil and massage your scalp with this oil properly. You will see a change!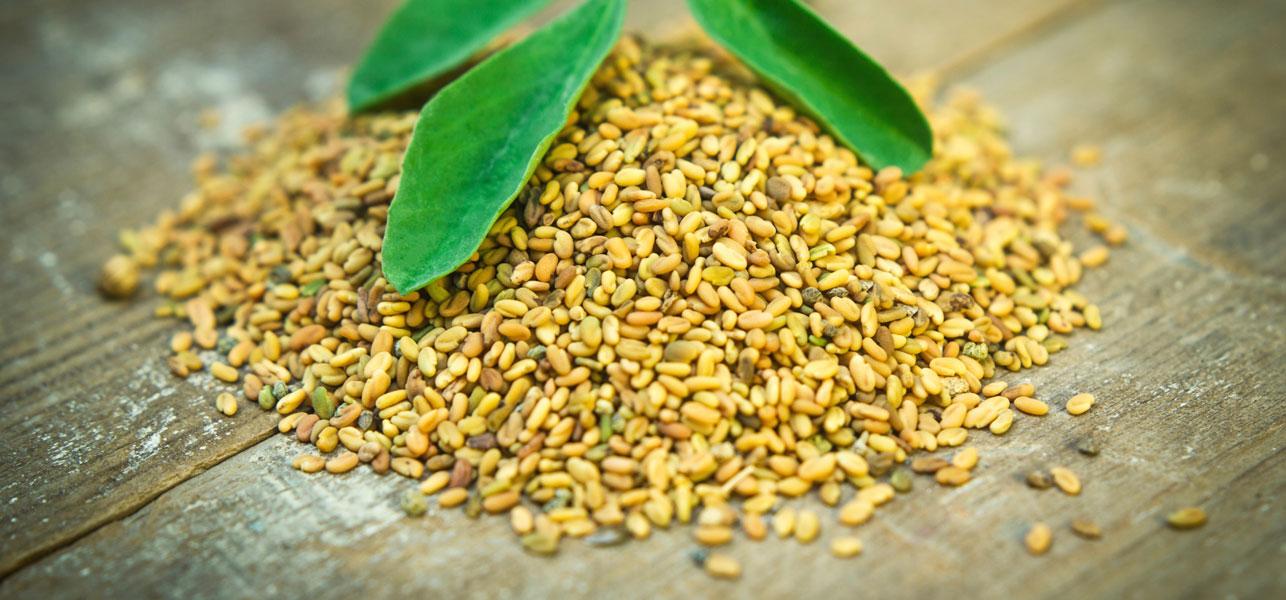 Put Mustard oil on hair: Mustard oil has a property to moisturise, brace and nourish the dry hair. Heat  some mustard oil and massage your scalp with it. Your hair will get healthy and shiny.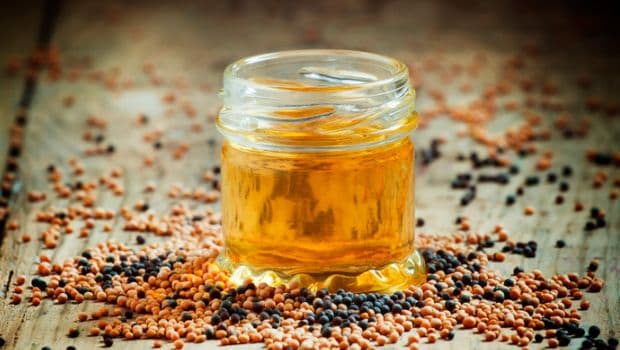 Utilize Yoghurt: Yoghurt involves lactic acid that helps to reduce fungus that led to dandruff and yeast infections on scalp. Make a paste by adding yoghurt and a lemon juice. Apply it on your scalp. Your dandruff will go away!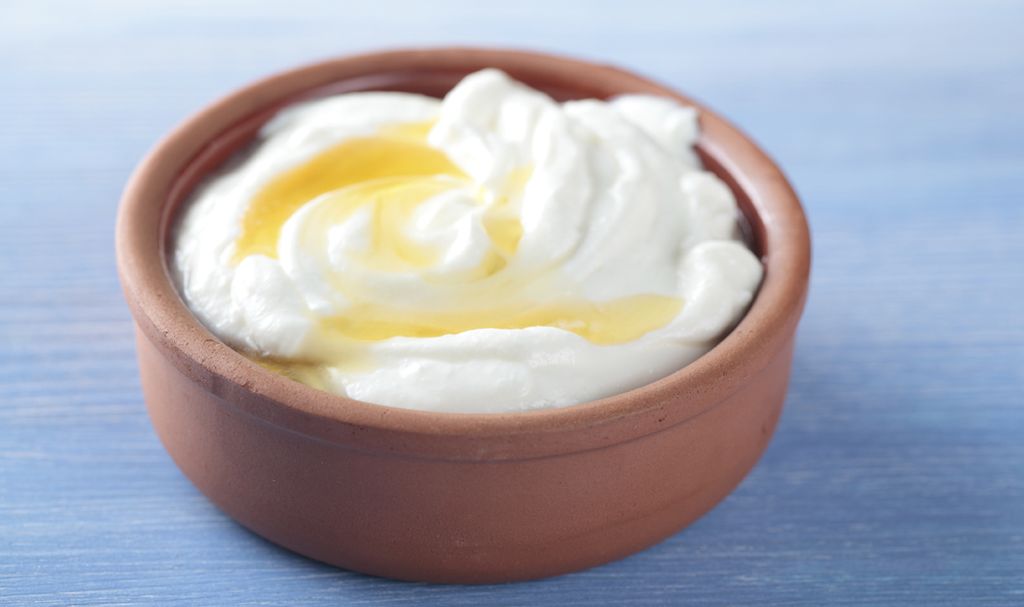 Apply Coconut oil: Coconut oil helps to moisturize and protect the hair from getting dry. It is very beneficial in making hair thicker and healthier.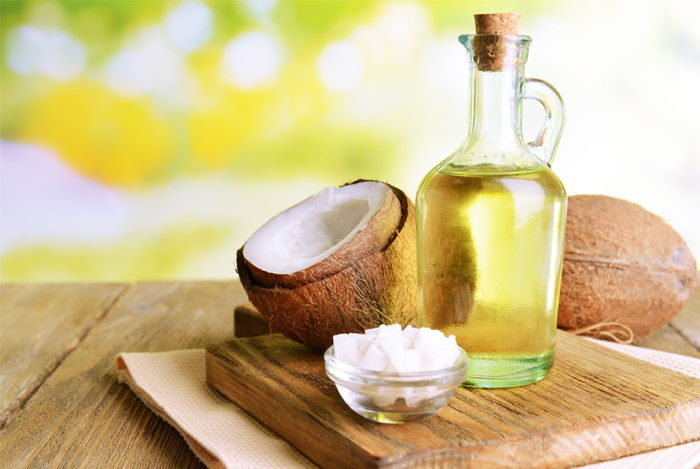 Use Almond oil: Almond oil act as a great source of Vitamin E and healthy fats. When you apply almond oil on hair, it increases the volume of hair. Thus, making it healthier. Add some olive oil to almond oil and apply it on your scalp. You will see a drastic change!