Thomas Beach Alter was an Indian actor of American descent and was born on 22 June 1950. He is best known for his work in Hindi cinema and the Indian theatre. In 2008, he was awarded the Padma Shri by the Government of India. With the 67-yr-old self-corrective articulacy, spontaneous presence and dialogues, the Late actor Thomas Beach Alter adorned Indian television for long time! Here are his best Five!
Charas: The movie was released in 1976 and is Tom's  first big screen project. He played the role of an intelligence officer who rounded up a group of smugglers. He shared the screen with Dharmendra in that movie. 
Satranj ke khiladi: Tom made his presence felt even in a not-so-significant role in the movie as he portrayed the role of a personal secretary to Richard Attenborough.
Des Pardes: Helmed by Dev Anand, in the movie Alter essayed the role of a police officer named Martin which gave him fame and name.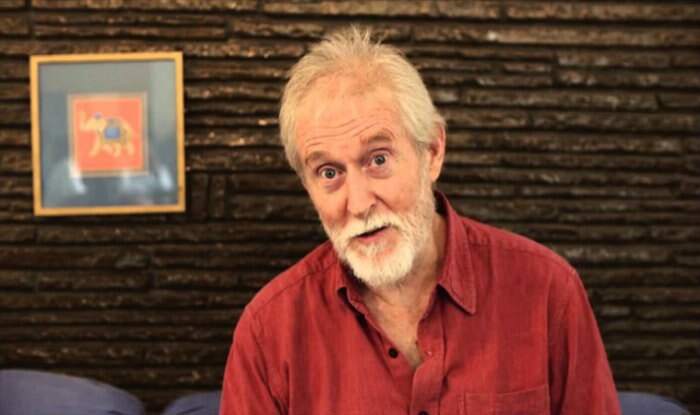 Ashiqui: the irascible guardian of Anu Aggarwal in the film! A bad man with a bad temperament. Tom successfully made the audience hate him for the grey shades.
Bheja Fry: the movie had Tom in a short role but it was a landmark kinda role! As they say, 'Less is More!'