Ingredients
Biscuits – 250g
Coffee Powder – 1 Tablespoon
Chocolate syrup – 80 grams
Creamy paneer kofta bhaji
Butter – 2 teaspoons (divided into two parts)
Milk – 250ml
Coconut – 40 grams
Chinese powder – 50 grams
Cardamom powder – 1/4 tsp
Milk – half cup
Strawberry Frozen Yogurt
Method :-
First, mix the biscuits in the blender and after grinding it, take it in a vessel and mix it like a dough like coffee powder, chocolate syrup, butter and milk.
To make a filling paste, add coconut, sugar, cardamom powder, butter and milk to another in a bowl, knit on the dough.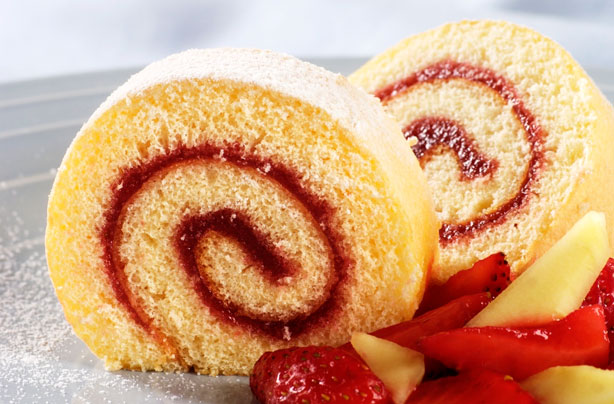 Now put a paste of biscuits on the butter paper and spread it well and put the walnuts, frying paste on it afterwards.
Roll them well and keep them in the fridge for about 5 hours. The Swiss roll is ready.