Sunny Deol has hit the box office back with 'The Poster Boys' this Friday. 'Poster boys' is directed by Shreyas Talpade and it also stars Bobby Deol.
Suraj from Divya aur Baati aka Anas Rashid got married!
Recently in an interview, Sunny Paaji said that he doesn't want to be a part of the race to be the No. 1 star in Bollywood, he would rather show his talent as an artiste than focus on attaining stardom.

Sunny Deol hs got acting in his genes from Dharam Paaji, aka Dhramendar. Sunny deol debuted in Bollywood with 'Betaab' in 1983, he is and never ever was the part of the number one race.
"There never has been competition. We make it into a competition. It is not a sport that (we have to see) who will cross (a line) to come first and who will come second. I don't take it as a competition. I never took it as a competition.I came as an actor… as your films start getting successful you become a star. But I still prefer to be an actor (rather than a star)," said Sunny Deol in an interview.


After spending over three decades in the industry, Sunny said he still has miles to go. His attitude towards life and career is so inspiring.
Sunny Deol further said."I never look back at the journey because it is still on. I never take a pause to look back and go down memory lane… I like to take every day as a new day and move ahead. I have done so many films. I have enjoyed all the work that I have done, as an actor you get to do something new every time" and the profession never bores you.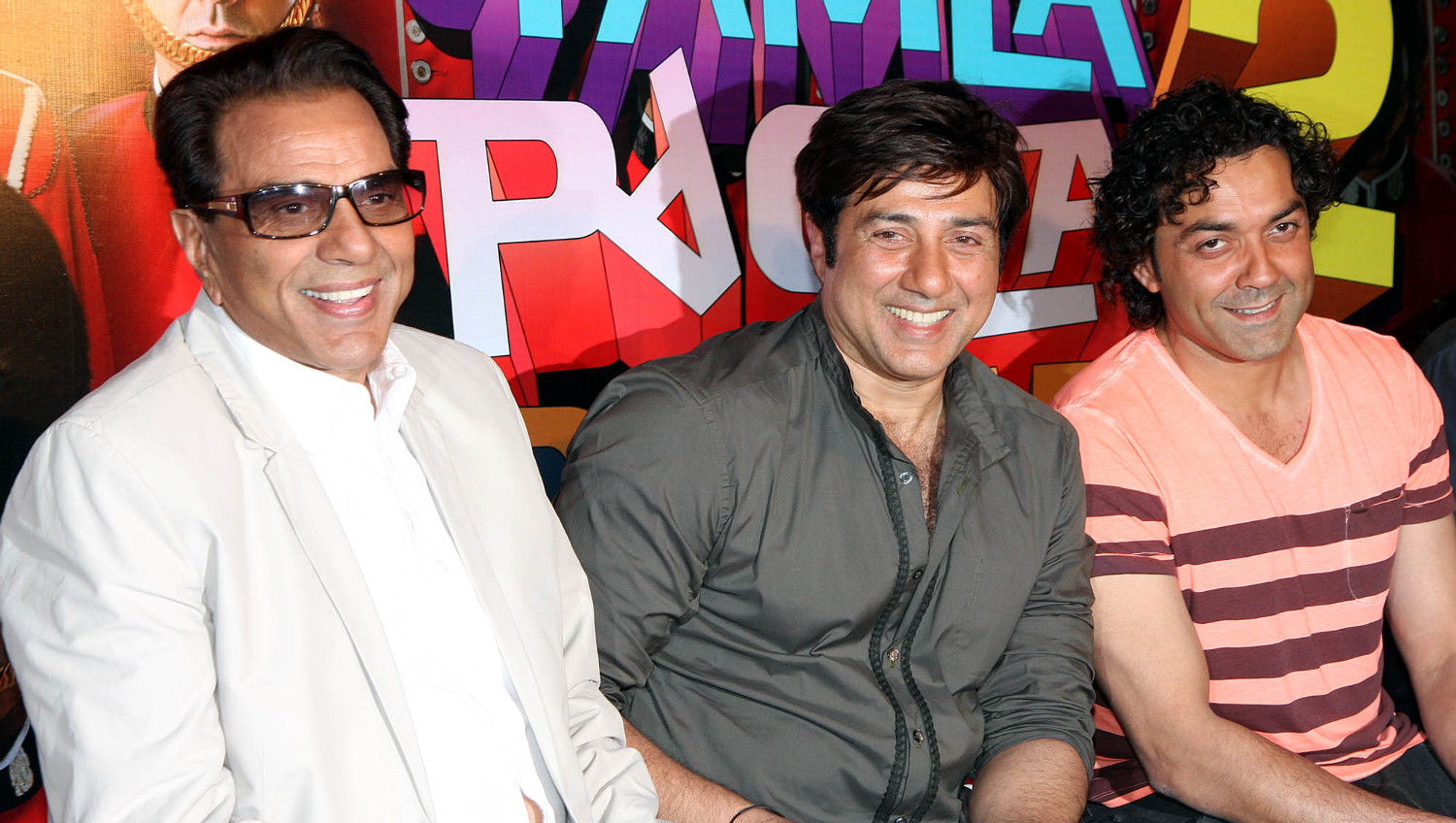 "It is not a nine-to-five job where you are not enjoying yourself… We don't see if it is a Saturday or a Sunday or religious holiday or any public holiday. That is the kind of madness we have in our field. We love it and enjoy it," he added.

In 30 years of career, Sunny has played several role on screen, from being a lover boy, a spy, an army officer to an action hero, Sunny has done varied roles in his career and given hits like 'Border', 'Damini', 'Chaalbaaz', 'Gadar: Ek Prem Katha' and 'Ghatak'.
Sunny Paaji slowly and steadily made a place for himself as an action hero of Bollywood with punch lines like 'Dhai kilo ka haath', 'Tarik pe tarik', and the unforgettable 'hand-pump scene' is so iconic.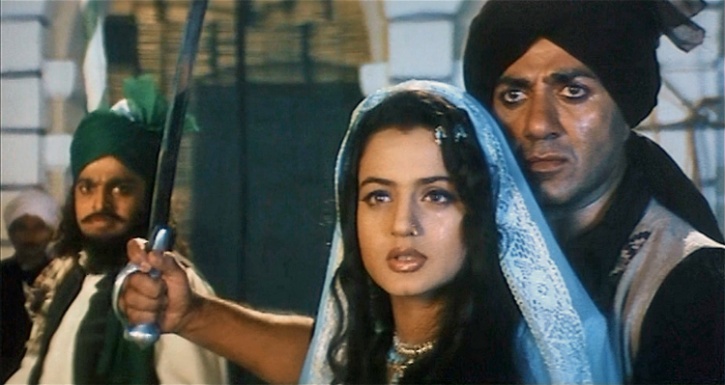 Sunny Paaji I currently Directing 'Pal pal Dil ke pass' which marks the debut of his elder son, Karan deol in bollywood.
Sunny Deol, Bobby and Dhramendra Deol has given superhit rom- com like Yamla Pagla Deewana, which has entertained the audiences to the fullest.
Now they are shooting for the third part of Yamla Pagla Deewana series. this movie remarks the come back of the Deols.
 "When my dad came into the industry, he did various kinds of films and was not too choosy… I love films, I enjoy acting… That is how even Bobby (brother) came and that is how even my son is going to enter."
"We basically want to enjoy rather than become stars. If your work is good, you are acknowledged for it and people love you for It." said Sunny Deol.
Padmavati: speculation of release delayed and Shahid's role to be a 'Cameo'?