New Delhi: Tamil satellite television station Sun TV stock dropped in trade as CBI court will be casing charges next to the Maran brothers in the telephone case on October 3.
Sensex up by 77 points, Nifty gains 9,958 points; Jaypee Infratech falls by 2%
On Friday the stock declined by 4.5% to touch a low of Rs 795 on BSE. Past union minister Dayanidhi Maran on Friday had emerged before XIV Special Judge for the CBI cases, S Natarajan with four indicted.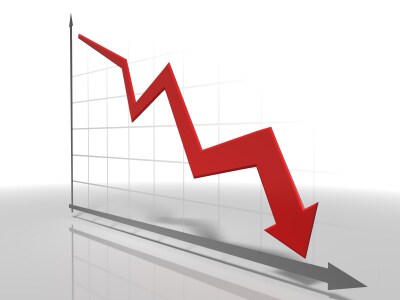 While, Dayanidhi's sibling Kalanithi, who holds 75% stake in Sun TV had recorded a request of trying to be pardoned from showing up under the watchful eye of the CBI court.
Sources uncovered that the case concerns an asserted abuse of 764 fast information lines of Bharat Sanchar Nigam Limited at the home of Dayanidhi Maran when he was the union telecom serve amid the 2004 to2007 period.
The CBI has asserted that the information was abused for Sun TV without raising any bills, causing lost Rs 1.78 crore to the administration. At 1456 hours, the load of Sun TV remained at Rs 805.80, around 3.28% on the NSE on Friday.
Sell stakes in public sector cos to resolve NPA problem, says Raghuram Rajan