Increase the steam! Fashion aspect arrive in a sexier package this fall as each style will be different from one another based on astro signs.
Aries-
Fishnets tights will become Aries' go-to staple. With a spate of planets simmering in Scorpio and your seductive eighth house, you're the sultriest of them all this fall. Fishnets tights will make Aries' go-to staple. If you're feeling prim play these fishnet tights off a flouncy dress or a leather mini when you're in badass mode.
Taurus-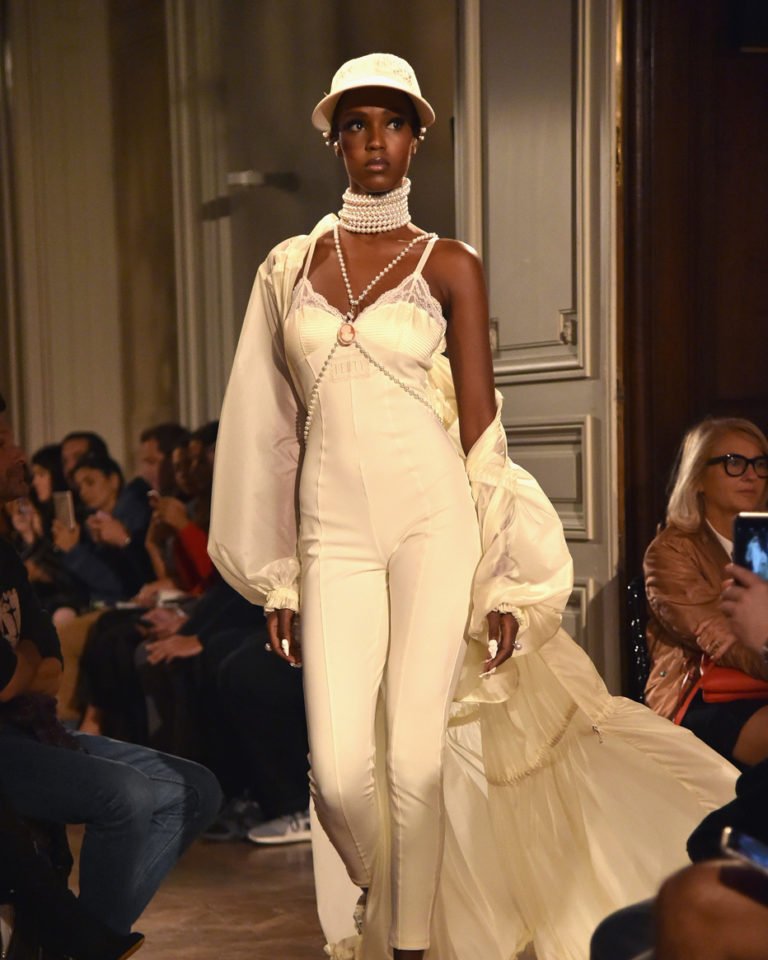 Turn up your Victorian collar, Taurus, and then tap the brakes. True courtship rituals should not be rushed. In the meantime, use your high-collared charm to draw attention above the neckline. The eyes are the windows of the soul, after all. Feeling risqué? Create a small stir in a diaphanous lace spin on the trend.
Gemini-
Set yourself on fire this fall, and be a regular fixture at the fitness studio. Tuck into the season's array of haute track suits, accented with sequins or suede or some other offbeat fabric. Take the look from the Pilates studio to the party scene by exchanging your sneakers for stilettos. And surely you will be on fire.
Cancer-
Are you ready for a close up? This season, make yourself on set on the main stage. Yes, all that attention can be unsettling for such a private sign. Boost your confidence in fall's power color: eye-popping red. Go beyond your limits and suit up in a jumpsuit or mid-length skirt. It's a new way to do power dressing and reveal something new about you.
Leo-
Activate your nesting instincts! You'll feel most Zen in your lion's den this fall. Becoming one with your sofa isn't as outrageous a proposition as you'd think…not with designers putting couch-inspired vintage florals on everything from swingy cape coats to above-the-knee dresses. And hey, there's nothing wrong with a little grandma chic, surely upgraded to "glamma" chic when you get your hooks into the trend.
Virgo-
The Sun, glamorous Venus, and passionate Mars all visit your sign. Understated basics? Sashay down life's step and repeat in glitter-dipped boots. Since you're as practical as you are fanciful, collect them in different heel heights, a sparkling Chelsea boot as your daily staple and a stiletto-heeled stunner to make your autumn nights wild.
Libra-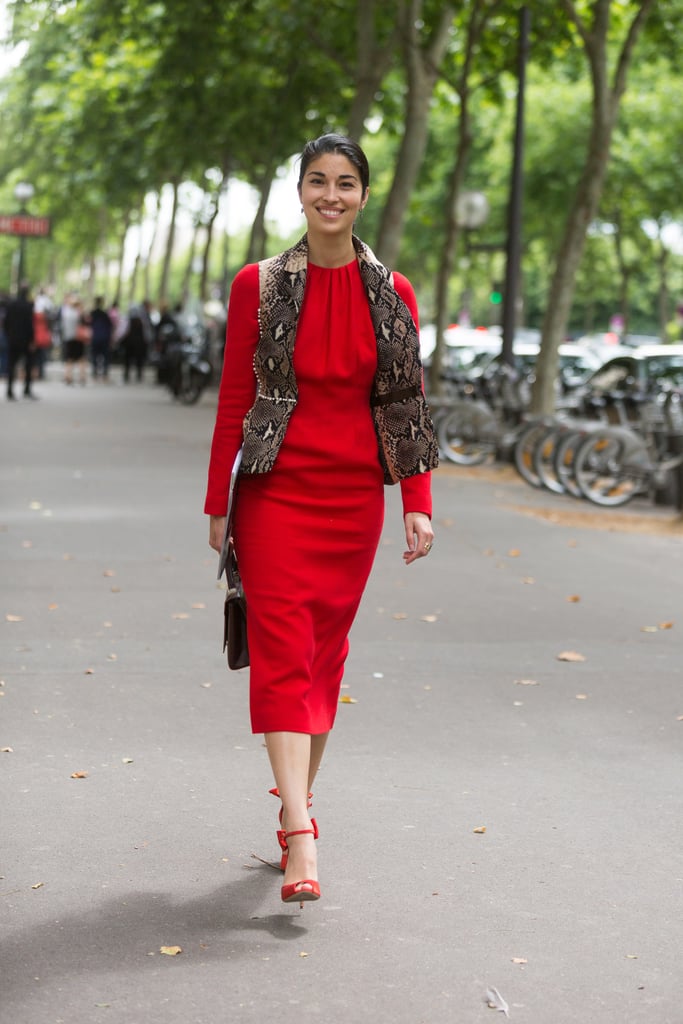 With love planets Venus and Mars visiting Libra this fall, your romantic life is filled with possibilities. There will be many moving parts to blow up, best done in autumn's cheeky take on Western wear. Pair a cowhide print skirt with a steel-toed ankle bootie and throw in a cactus motif when you're feeling a little complicated.
Scorpio-
As you breeze from client pitch to industry mixer to late night drinks (to that red-eye), your outerwear will get some span. For special effect make an entrance in an elegant trench coat cinched with a wide belt.
Sagittarius-
Keep your shoulders back in a menswear-inspired, oversized blazer. The (glass) ceiling can't hold you down!
 Capricorn-
For you, Brown is the new black. This is happy news for a neutral-loving, earth sign like you. While simple elegance is your calling card, this fall, embrace more embellishments as you round out a dreamy, three-year Saturn cycle this December 19. Visualize it this way: a wool coat with a vintage fur collar, rich leather pants, or a plaid trench that evokes a '70s-era feel.
Aquarius-
This autumn is not for go with the flow. Business lunches, big meetings…welcome to your new normal. If you must suit up, Aquarius, play to your quirky nature with deconstructed power suits. Who says buttons have to line up perfectly anyway?! Level up, Aquarius!
 Pisces-
Get your number with fall's nylon coat trend. Blend right colors, and you will be great.