Bollywood actress, AliaBhatt never fails to amaze fans with her unique fashion sense. Not only with her outfit, but also with her, footwear, Alia kills in every time she stands apart from the rest of the crowd, no matter what occasion it is.
Benefits Of Ancient Ayurvedic Treatment, 'Oil Pulling'
From high heeled sandals to casual pair of sneakers, everyone is obsessed with her super cool shoe collection. Her footwear game always speak for her mind. Here are the few times, when Alia just killed it in her footwear game.
1. She paired these silver metallic oxfords from Zara which is more eye catchy than her cool and casual "As if" tee with a leather flap skirt.
2. Alia managed very well to pair these bright yellow pair of sneakers with this monochromatic dress, still kept her causal and sporty look.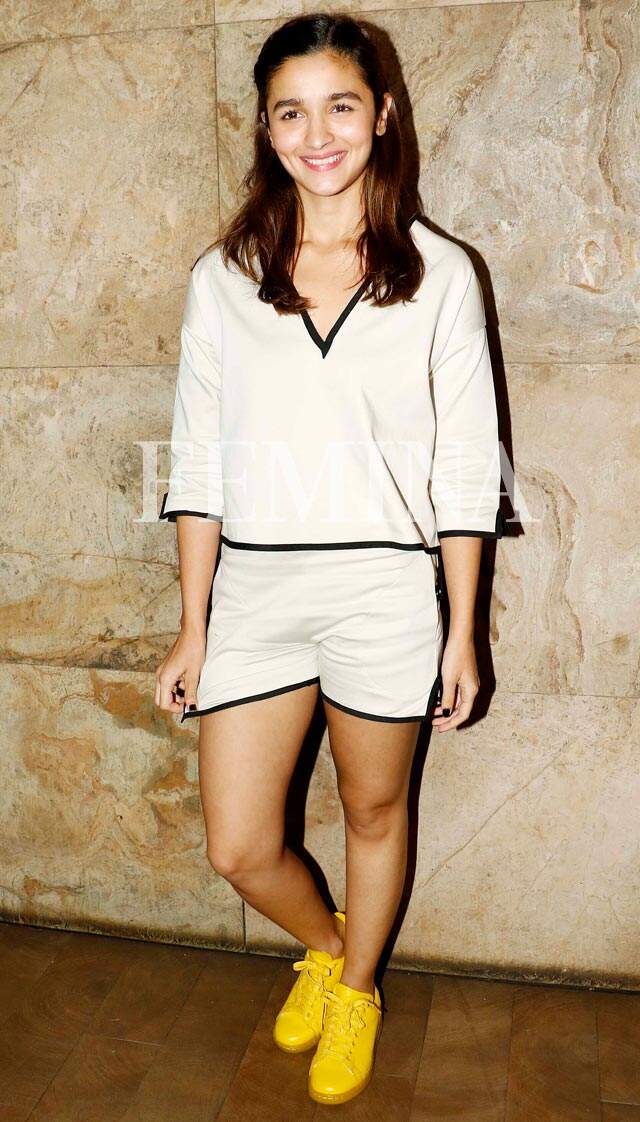 3. Alia paired these color-blocked pumps from Zara with the frilly white dress.
4. The black T-bar pom-pom heels have done complete justification with dragon fly print dress.
5. Alia's aqua blue color heels complimented her lemon-yellow outfit, which no on else could think of to pair.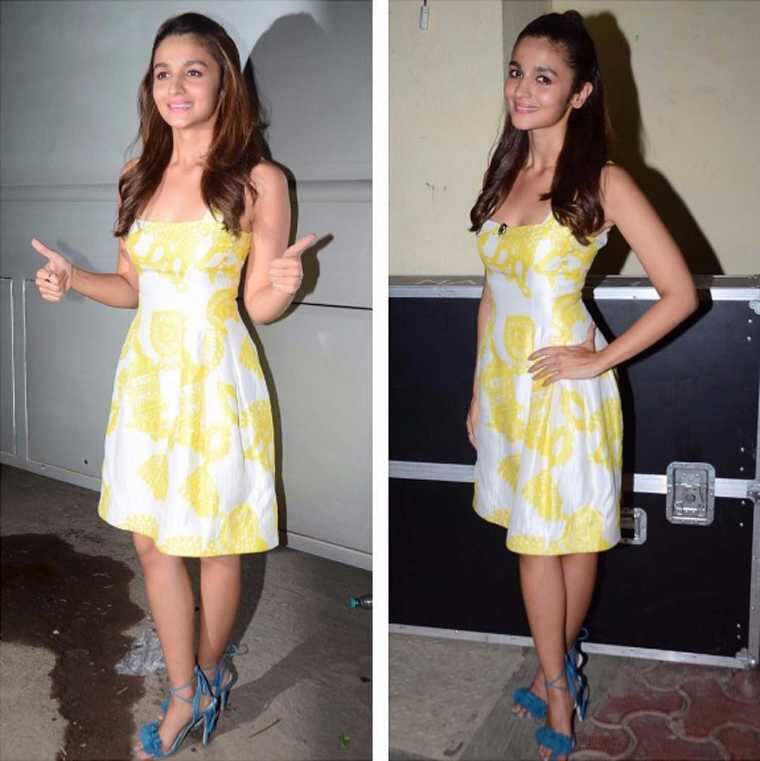 Quick Remedies For Bleeding Pimple!
6. Alia is looking gorgeous in this pretty white dress designed by Hemant Nandita and these lace-up shoes completely lift up her entire look.
7. Alia is making our hearts flutter with wanderlust in this extremely classy white outfit with a pair of metallic pumps from Steve Madden.