All those girls who have naturally Curly and wavy hair, always craves for Straight and silky hair. In the haste of fulfilling our desires for silky and straight hairs, we go through various heavy chemical hair treatments without even thinking twice about our Hair.
Quick Remedies For Bleeding Pimple!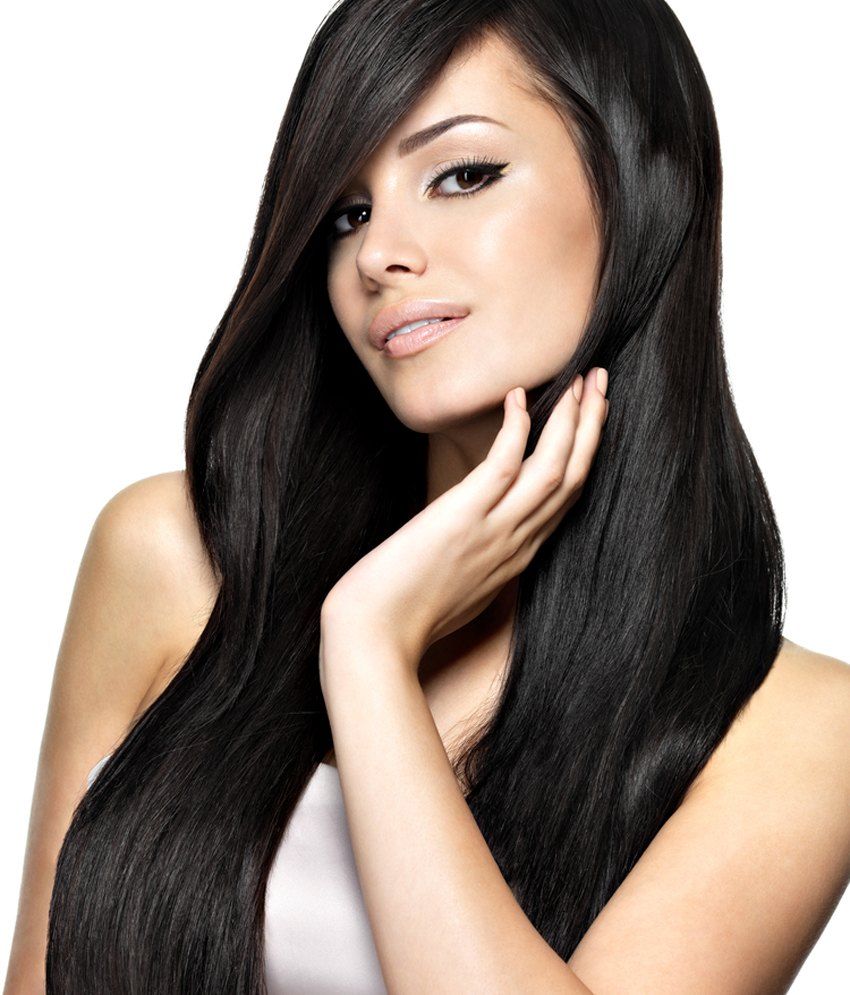 Some of the girls use Straighteners and some use blow dry or iron direct on the hair. All this kills the natural texture of your hair and may lead to various hair rekeated issues like Hair fall, dull hair, dry hair and so on.
Straight hair are more adaptable and easily manageable and various hairstyles can be done in straight hair.
For all those who craves for straight hair, we request you not to go through any hair treatment instead opt the natural ways of straitening your hair.
Here we suggest you some home remedies for straight hair, try these to avoid the damage caused by artificial treatment to your hair.
Eggs and Olive Oil: 

Egg as well as olive oil is great source of nourishment for the hair. What you have to do is:
Take 2 eggs and 1 part olive oil.
Separate whites from the yolk.
Mix the egg white together thoroughly and apply it on your scalp.
Wash this off in an hour.
 Aloe Vera: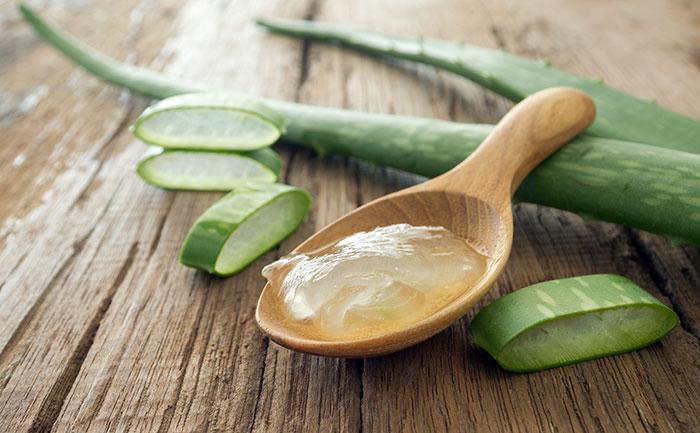 Aloe Vera is a powerhouse of nourishment like enzymes that promote hair growth and keep your hair soft and smooth. Aloe Vera also penetrates the hair, moisturizing it thoroughly, reducing the chance of frizz or curls.
Mix half a cup of warm oil and half a cup of aloe Vera Gel.
Apply this hair mask to your hair and
Wash it out after 30-40 minutes!
 Castor Oil: 
Warm the oil and massage it into your hair.
Wrap a warm towel around your hair and keep it on for 30 minutes.
Then wash your hair with a gentle shampoo and see the results.
 Vinegar: 

Vinegar is the most popular remedies item. Vinegar is well known for adding lustrous texture to the Hair and gives a nice shine too. After you've washed out the conditioner from your hair, add some drops of vinegar into a mug of cold water and pour on your hair one last time with it and then do not pour water on them.
If you don't have Vinegar, what all you can doo is, Squeeze 1 lemon instead of vinegar and do the rest as follows.
Lemon Juice and Coconut Milk: 

Lemon juice is a natural hair Straightened and if you add coconut milk it will works wonders! This creamy remedy will leave your well conditioned.
Apply this mixture on the strands of your hair and then wash it out with lukewarm water
Banana, Curd, Honey and Olive Oil: 

Mix all the upper mentioned ingredients and forms a thick paste.
Coat your hair with this power packed mask and cob=ver your hair with the help of Shower cap.
Leave this on for 1/2 an hour and then wash it off.
Know About Some Surprising Facts Of Deodorant!
Remember, in the haste of achieving Straight hair, do not opt for the chemical based hair treatments instead look for a healthier way.
Your hair is Your Crown! Don't waste them over that chemical hair treatment.