Typhoon Harvey continues to hit US and nearby areas that paralyzed the life of residents of US.  On Wednesday, it strike the US energy industry after heavy flooding in major US refinery of Texas. The operations in fuel pipelines in Midwest and East Coast markets suspended on Wednesday.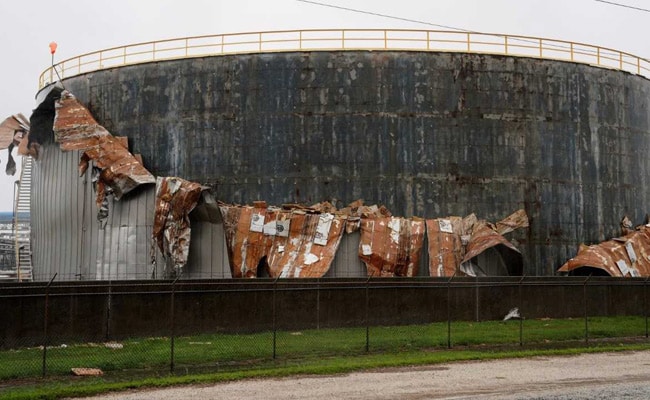 Hurricane Harvey hits Texas; Two Indian students evacuated from lake in…
Harvey goes into Louisiana on Wednesday that enforced around 32,000 people to go back to their homes. Nearly 25 people lost their lives, 17 missing on Thursday and over ten thousand people were forced to leave their homes.
The storm has forced 32,000 people into shelters since coming ashore on Friday as the most powerful hurricane to hit Texas in half a century. On Wednesday, it pummeled the coast from Port Arthur, Texas, to Lake Charles, Louisiana.
As per the biggest US fuel system, price of US gasoline prices raised two-year higher on Wednesday. The major lines to the Northeast will be closed on Thursday because of short of delivery from oil refiners.
Nearly two East Coast refineries have been facing lack of gasoline for instant supply as they jumbled to plug barges to markets usually delivered by the Gulf Coast, two refinery sources stated. On the other hand, many others were noticed supplying oil at higher price so as to enhance profitability.
Oil Refinery, Explorer Pipeline affirmed, It closed its core fuel line from Houston to Tulsa.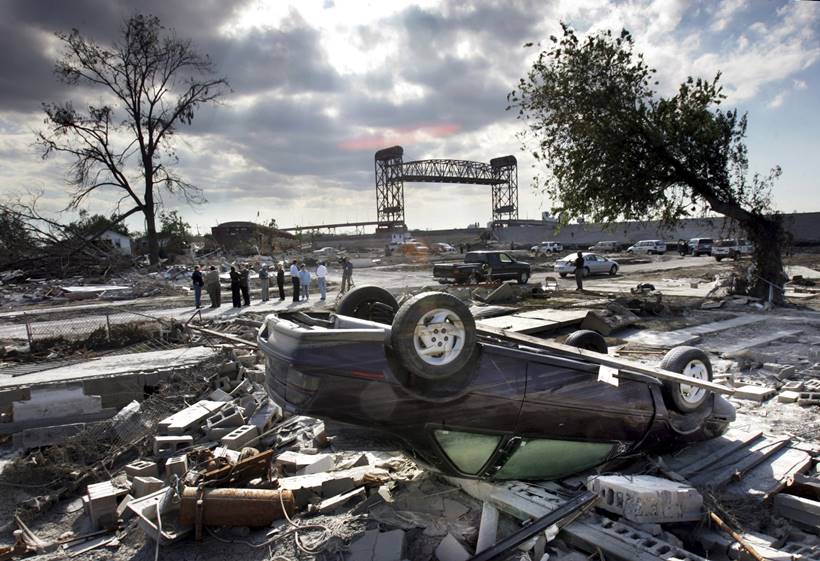 Harvey have closed down around 4.4 million barrels of US refining capacity due to massive typhoon.
"The refineries shut down as a precaution might be able to restart. The others in a worst-case scenario could take weeks and months to repair," stated Antoine Halff, director of Global Oil Markets at the Center on Global Energy Policy at Columbia University.
In the last 24 hours, heavy rain fell in US and many other areas since the typhoon hit last week, as per David Roth, meteorologist at the US Weather Prediction Center.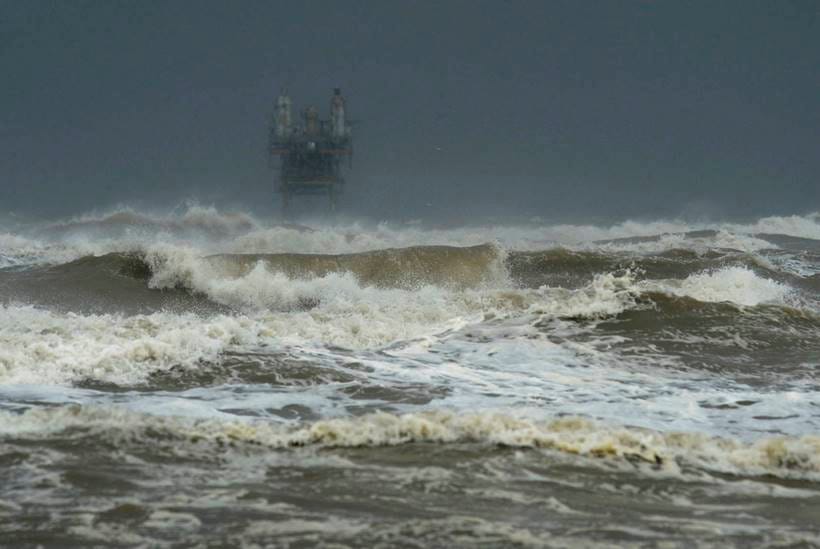 US: Three dead as Harvey hit Houston
"The continued increase in flooding creates high uncertainty on the amount of damage that U.S. refineries will incur, the pace at which the shutdown will reverse and the magnitude of capacity that will be impaired over the next few months," Goldman Sachs analysts  stated.