The PINK movie starrer actress and and super talented, actress Taapsee Pannu said that she takes "ownership" of every films she works in and therefore feels pressure on every Friday morning whenever her movie is about to release at the box office.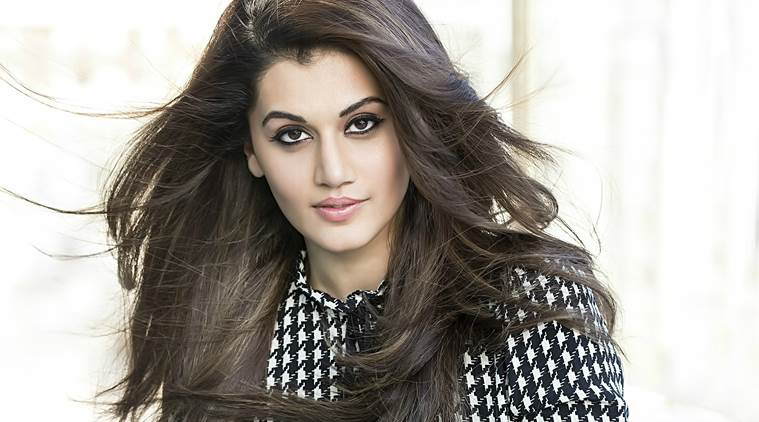 Mastaani to lost a big Hollywood movie because of Padmavati?
"Oh I do. I just got the Telugu release last Friday so I do get the pressure because I take the ownership of my films. I just don't let it go and ride it on other names… that's why I get that pressure," Taapsee said in an event.
Taapsee Pannu is currently excited for the trailer launch, on Monday, of her much-awaited film 'Judwaa 2' where she is starring with actor Varun Dhawan and Jacqueline Fernandez. The movie is being directed by David Dhawan.
"I am excited to see the reaction. People are going to see my glamorous side in the film. They have to see the trailer twice to understand if that is me (laughed). I don't know how they are going to react so I am definitely waiting to see the reaction," said Taappsee.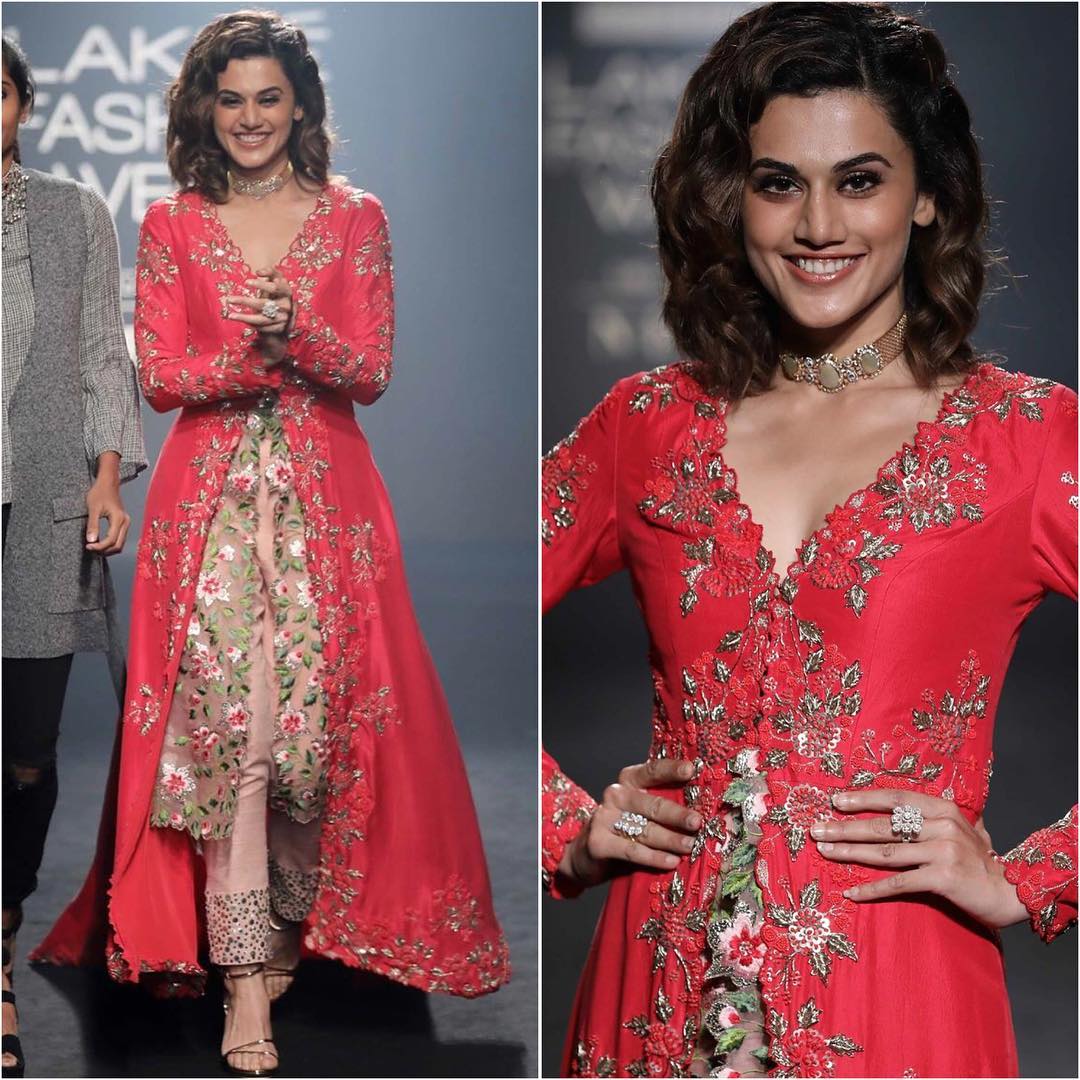 "If she will allow, I can take this outfit and wear it at all the weddings that I have to attend. I genuinely feel that we as an Indians are actually mistaking fashion. Our outfit overpowers the personality… that's where I feel a lot of us are going wrong and that's why I keep it simple in a way that my personality needs to gel with the outfit.It needs to shine out," Tapsee said.
As true show stopper in Lakme fashion Week, Taappsee wore the hottest shade of pink, breaking the monotony of the muted tones of green and salmon pink. Wearing a stunning floor-length, long-sleeved, intricately, embellished jacket over a sheer delicately embroidered piece, her outfit was a true trendsetter for women who want to make their presence in the crowd and n the same time want to look glamorous.
Ajay and I have similar working styles: Emraan Hashmi
Here we wish Taappsee GOOD LUCK! For her next release, we know you surely gonna rule in the next film too just like PINK.