As we know, fashion changes with every season of every year. Especially, every women want to stay stylish and look different in every season. So, we have picked some of the latest fashion trends for women this coming winter.
Make these different hair style this festival season!
Shirt-dresses-
Be ready to slay this winter with a variety of shirt-dresses which you can also pair with high boots and scarf. This season, designers have given this simple looking outfit, a new look. You can choose shirt dresses with drop waists, double high slits, button-downs, asymmetric hemlines, mandarin-collar. Experiment with any look to match your personality as you play with this fashion trend for women.
Kimono-style Trench Coats-
This oufit is a stylish combination of a modern robe, a traditional kimono and a proper coat. They are slouchy, roomy and lightweight. These stylish trench coats can be paired with a medium-size obi belt, with a knot in the side to complete your look.
Culottes-
Culottes are tricky, especially with the length. Look hot with knee length, instead of those full length culottes. Try this extremely unique style trend this winter and let the heads turn for you. It will look best if teamed up with tall leather boots, considerably taming the style.
Long Vests-
Long vests are perfect for the pre-fall season. This 70's jackets and blazers show a slimming effect on the body especially when left unbuttoned. They can be worn in the late summer that is September, showing off the bare arms, with sweater when it gets colder, or even used for a layered look.
Sporty Look-
Add the cool quotient to winter with the athletic trend, an old-school approach to styling that is making a comeback in the moderate temperatures this winter season. There are so many styles added to the sporty look, like the go-faster stripes, tennis skirt, gym shorts, plimsolls or leather leggings can really jazz up the look in a fresh, splashy kind of way. It also give your body a great shape. Racer backs are in, but polo neck is one of major fashion trends for women for the year.
Cape-
This winter, beat the harsh winter cold with the all new fashion trends for women, i.e. the cape. It closely resembles a poncho, and is flexible enough to beat all the other forms of winter dressing. It can be worn with either sides up or down, and will still go well with any other winter piece, from above-the-knee boots to the pyjama style. Capes are best when the neutral colors are chosen. The poncho itself offers a layered appearance. So, don't miss this fashion trend in the coming winter.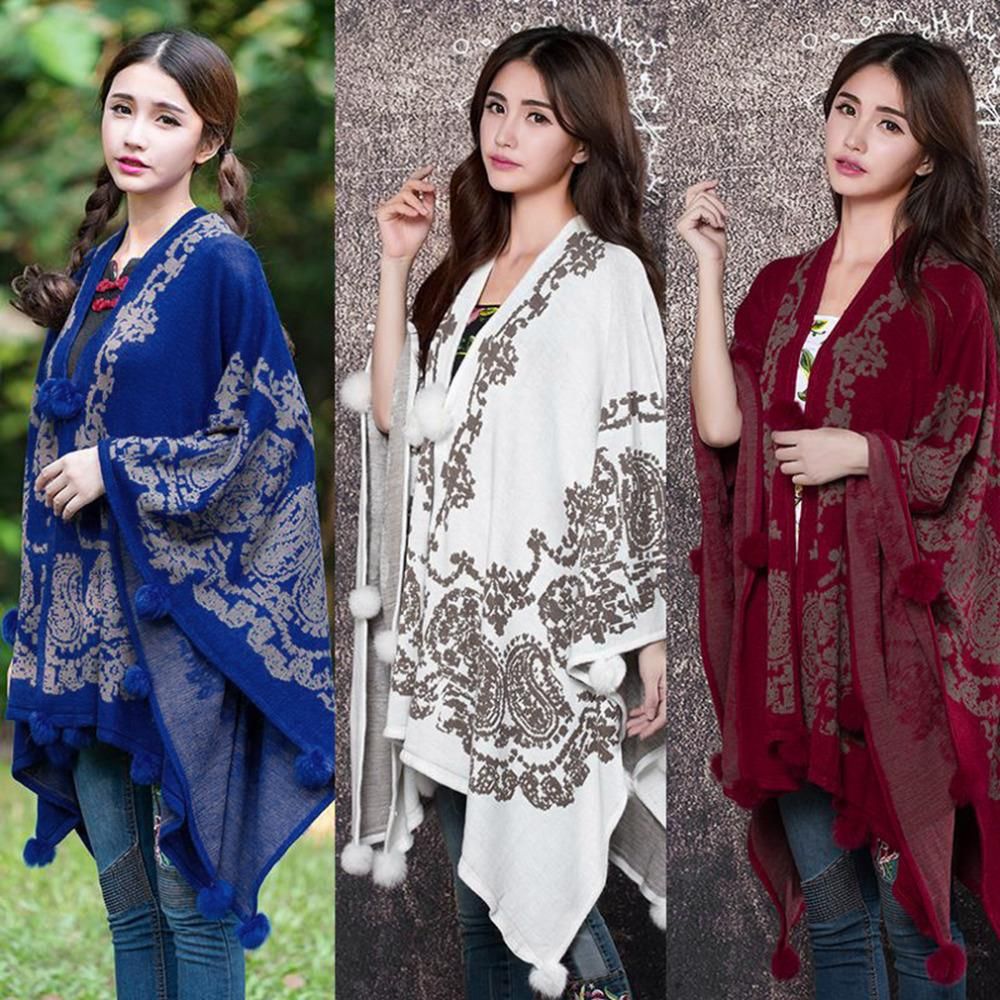 Boys must try these suspenders accessory!
7. Trucker Jackets-
The trucker jacket is a must-have this year. Team it with slim jeans or khakis, wear it unbuttoned on a loose tee, or like a shirt. This versatile denim jacket is creating a fashion statement from last so many years. Make it an absolute essential in your wardrobe.