Ameesha Patel who made her debut opposite Hrithik Roshan in the movie 'Kaho Na Pyaar Hai' took away most of the awards for the movie. Initially this movie was offered to Kareena Kapoor Khan but she left midway. Later the role was given to Ameesha. However, the luck didn't stay with her for long or we can say she was ruled by her stardom which threw her down from cloud nine.
Remember Rahul From 'Pyar Toh Hona Hi Tha'? This Is How He Looks Now!
Ameesha's film career was like a dream but we wonder what went wrong with this girl next door? The actress was involved in the infamous controversy where Ameesha blamed her parents for embezzling her hard-earned money (12 crores) after moving in with her then-boyfriend Vikram Bhatt. The controversy later later turned out to be more spicy when her mother was all joyous about their break up. She even claimed that Vikram brainwashed her into doing all of it.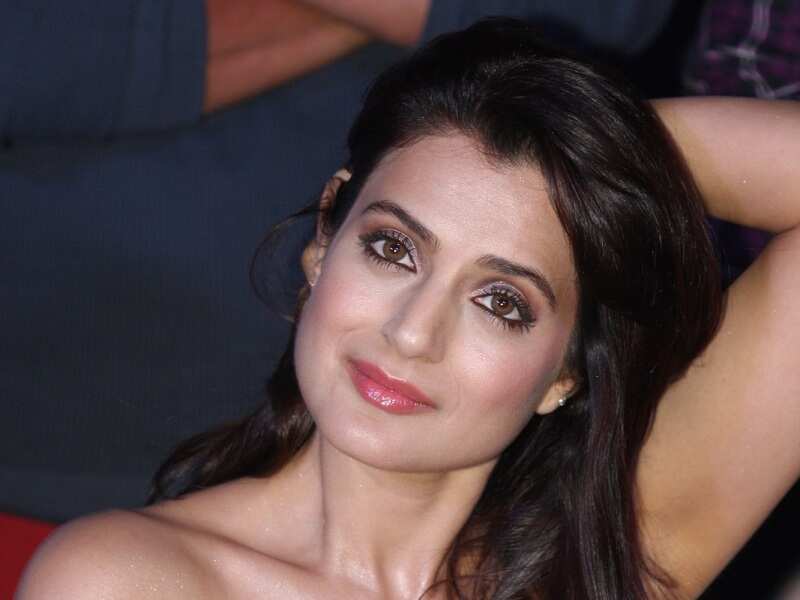 Ameesha made wrong choices and appeared in flop films like Yeh Zindagi Ka Safar and Kya Yehi Pyaar Hai. The films like Honeymoon Travels Pvt Ltd, Bhool Bhulaiyaa and Race 2 did not help Ameesha in her sinking career.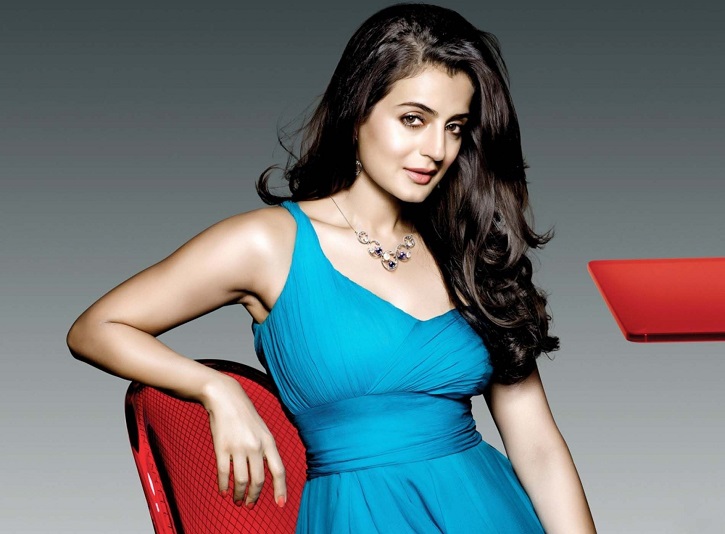 In This Jumpsuit PeeCee Looks Like A Powerful Combination Of Perfection and Beauty!
But despite of her  arrogant behavior it seems like Ameesha is still that successful actress in her head!