KOLKATA: Board of Cricket Council of India is likely to host 23 international matches between middle of September and 2017 year end at Feroz Shah Kotla stadium.
Spinner Moeen Ali's hat trick facilitates England crush South Africa
On Tuesday, a meeting was conducted by the Board's Tour and Fixtures committee to discuss about the schedule of the upcoming international matches of Sri Lanka and New Zealand, who are likely to play full series in India in year 2018. As per the reports, Sri Lanka will tour India amid mid-November and December end.
"We had to make this modify to permit our team play in the Independence Cup in Sri Lanka. The tournament will take place in March following the team comeback from South Africa," BCCI's acting secretary Amitabh Choudhary asserted.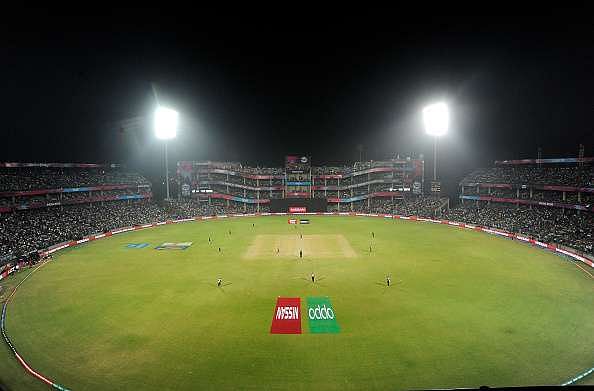 The BCCI has chosen Sri Lanka for a full tour after the planned India-Pakistan series that will take place in 2017. "There were six planned series between India and Pakistan which did not take place. The break in the schedule had to be packed," Choudhary stated.
The cricket tournament will begin in mid-September with five ODIs over Australia. As per the reports, Australian team is likely to appear for three T20 matches that will take place in Hyderabad, Ranchi and Guwahati.
On the other hand, New Zealand will play three ODIs and three T20Is matches starting from mid-October while India will finish with a series over Sri Lanka who will play three Tests, three ODIs and three T20Is.
Former Bangladesh captain Khaled Mahmud in ICU, suffers stroke
Technical committee chairman Sourav Ganguly asserted the Lankan series will start with a Test that will take place in Kolkata starting from November 16.