New Delhi:  Delhi Police has detained a 27-year-old man on Monday for allegedly doing various high-profile robberies in Vasant Kunj area of Delhi.
J&K encounter: Gunbattle underway between security forces and terrorists in Handwara
The cuplrit found as Siddharth Mehrotra is a graphic designer by profession. His main motive was to target the residences of bureaucrats, politicians, businessmen and several other government officers.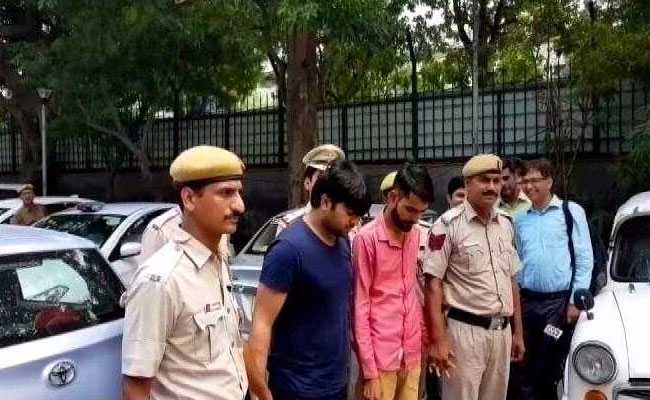 DCP (south) Ishwar Singh stated, "Since January, many burglaries were reported from upscale areas of south Delhi after which teams led by ACP (Vasant Kunj) K P Kukrety and SHO (Vasant Kunj-N) Gagan Bhaskar were formed to conduct raids."
The police officials checked the Facebook profile of culprit and they were left stunned when they got a photograph which displayed him seated in a Ford Ecosport car whose number plate was evidently noticeable. The picture was probably captured in Leh.
As per the reports, Siddharth Mehrotra's car was recovered listed in the name of Vikas Kumar. Both of them had gone for a visit to Leh in the month of July.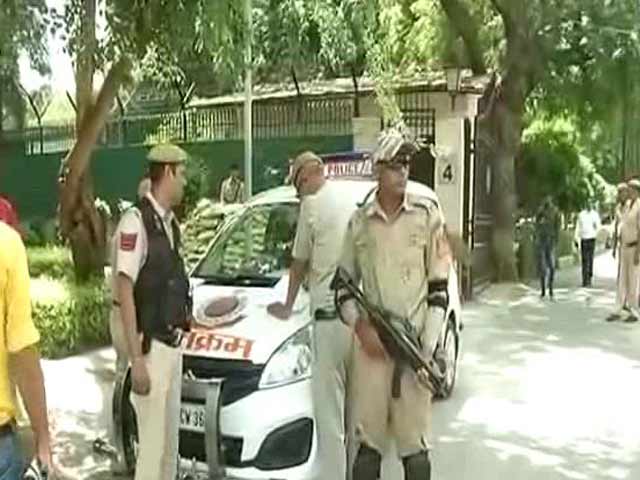 Kumar told the matter to the police officials that Siddharth Mehrotra was residing in Pitampura in a rented house. Later, the police officials carried out investigation into the matter and interrogated him.
The cops found a Chevrolet Cruze from the spot which Mehrotra asserted that he had burgled few days back. Delhi police officials have found US dollars, Nepali Rupees, Indonasian Rupiah, jewellery (11 stolen gold chains, 4 rings, 8 pair ear rings, 2 gold bangles) and many other items from him.
In the month of March in 2017, Siddharth Mehrotra was released on bail after he was taken into custody by the police officials.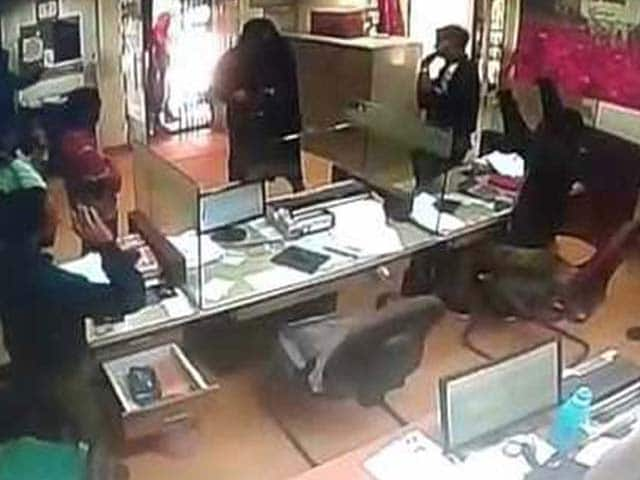 At the time of questionning, Siddharth admitted that he carried out several burglaries along with his two friends, Jitender and Anurag Singh. They were also arrested by Delhi police.
PM Narendra Modi to kick off 9,500 projects of Rs 27,000…
When the culprits were being asked about the burglary, they stated "To live a lavish life."