Sonam Kapoor wants to play character of draupadi in her production Mahabharat. She is very interested in playing this character.
Actress Sonam Kapoor has acquired the rights of 'The Aryavarta Chronicles' which is the bestseller book series by Singapore based author Krishna Udayasankar.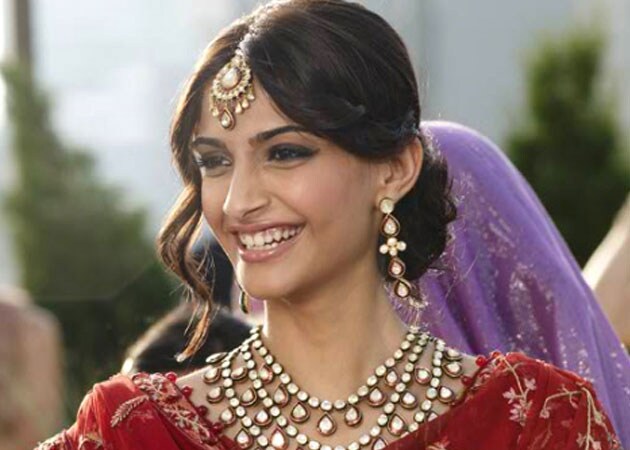 The book focuses on modern retelling of the epic Mahabharata in 3 parts – Govinda, Kaurava and Kurukshetra.
Basically, Sonam wants to do full justice to the author's work and is planning to make 3 movies on the novel. She is interested in playing the iconic character of 'Draupadi' as it will allow her to explore as an actress.
Currently, Sonam is busy shooting for her upcoming movie 'Veere Di Wedding' alongwith Kareena Kapoor Khan.
It would be interesting to see Sonam Kapoor making Mahabharata as S.S. Rajamouli and Aamir Khan were also keen to make a movie on it.
Also it would be a real treat for the fans to see gorgeous Sonam Kapoor in the character of Draupadi on the big screen.