Sirsa: Haryana Police found a stock of 33 licensed arms on Monday from Dera Sacha Sauda's headquarters in Sirsa.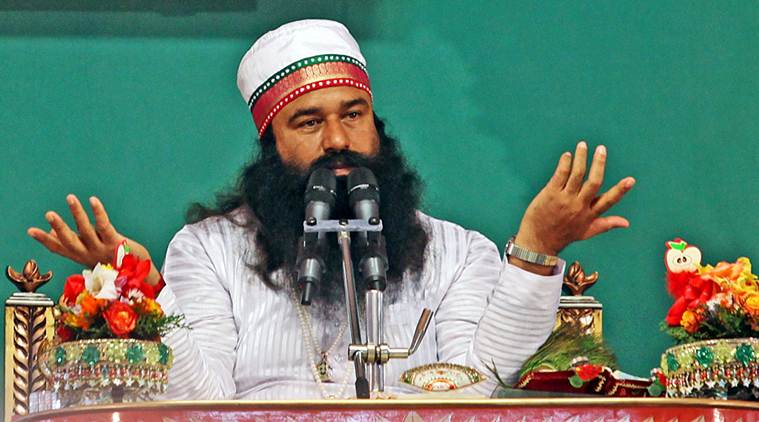 UP: 49 Children Lost Lives In Hospital Due To Lack of…
The cops affirmed that pistols, revolvers, 315-bore rifles and customized armaments were recovered from Ram Rahim's headquarters.
SHO asserted, "There are 67 licensed weapons in the name of Dera Sacha Sauda. We got information from the Dera administration that it has collected 33 of them and that we should take them from its office."
On Sunday, Haryana CM Manohar Lal Khattar's announced that Punjab and Haryana High Court management will go to Ram Rahim's headquarters at Sirsa following the court employment of a judicial magistrate for the issue. The matter comes to attention after his declaration.
Manohar Khattar articulated over inquiry of why the management was irresoluting to go into Ram Rahim's headquarters, Khattar affirmed, "The high court is monitoring the entire (Dera) issue. We have sought appointment of a judicial magistrate and will also follow all the directions of the court."
Prior, the cops recovered four rifles from Panchkula, Chandigarh, Haryana areas from Ram Rahim's followers.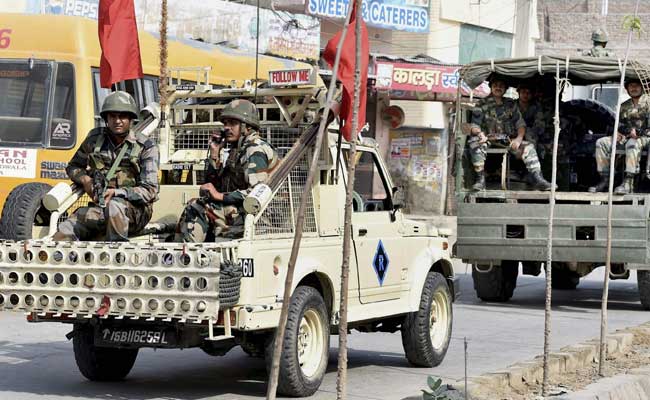 It was also being said earlier that Dera chief Rahim was giving unlawful weapons training to his supporters at the headquarters in Sirsa.
Delhi: 11-yr-old minor girl gang-raped at gunpoint
Dera Chief Ram Rahim had been recently issued 20 years of imprisonment by special CBI court following his involvement in two rape cases.