The security forces and several government departments has started the investigation of the "sanitisation" of Dera Sacha Sauda sect headquarters at Sirsa on Friday.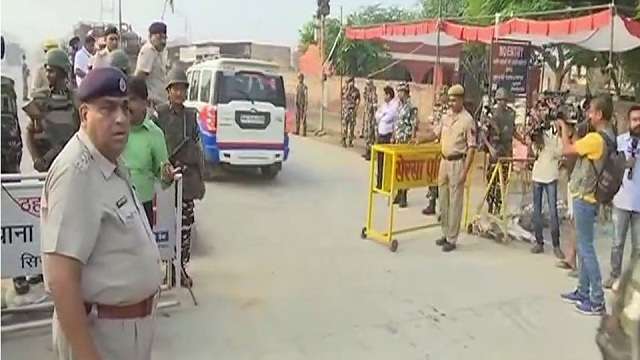 7th September 2017: Top five news in just one click
For the search operation, 41 paramilitary organizations, police from 4 districts, 4 Army columns, a SWAT group as well as dog team has been enforced for the investigation of the Dera headquarters. At Satnam Chowk, Security forces has also been enforced along the Dera Sacha Sauda headquarters.
As per the reports, a embargo has been forced in areas nearby Sirsa headquarters. "Dera has always followed law. Appeal followers to maintain peace," Vipassana Insan, Dera representative affirmed.
The search operation will be recorded and supervised by retired District and Sessions Judge, A K S Pawar. The Punjab and Haryana High Court selected him as court commissioner on Tuesday.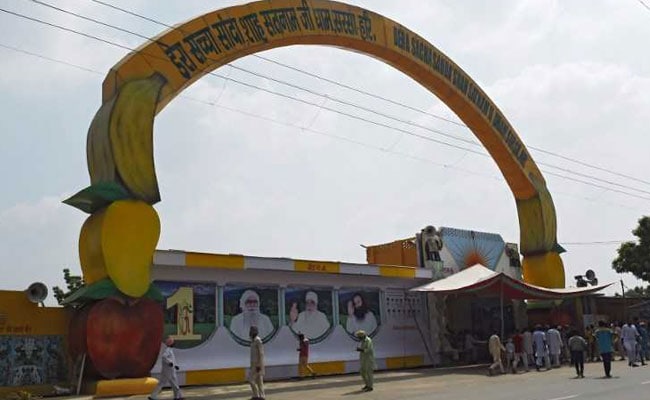 On Thursday, Pawar visited Sirsa and convene with top authorities to take information of things ahead of the search operation.
Things to Know:
Dera Chief Gurmeet Ram Rahim Singh site is outspread in 800 acres and includes educational institutions, infirmary, markets, sports ground, leisure areas and residence.
On the other hand, Haryana police cops, armed forces, duty judges, executive magistrates, revenue authorities will carry the search operation.
Over 16 check points have been made close to the Dera Sacha Sauda. Nearly 41 corporations of armed forces have been positioned in Sirsa district.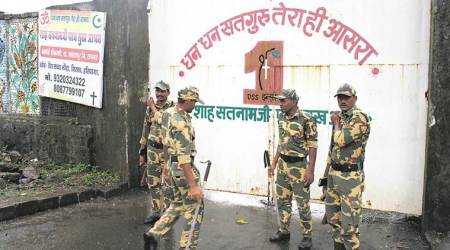 CRPF, Rapid Action Force, Sashastra Seema Bal as well as BSF are enforced in Sirsa.
During the sanitisation process, aerial observation is probable to be sustained.
For the investigation, Bullet-proof vehicles are also expected to be utilized in the search operation.
Following the Dera Chief Gurmeet Ram Rahim Singh arrest in rape case, his followers carried out violence in Panchkula that takes lives of nearly 35 people.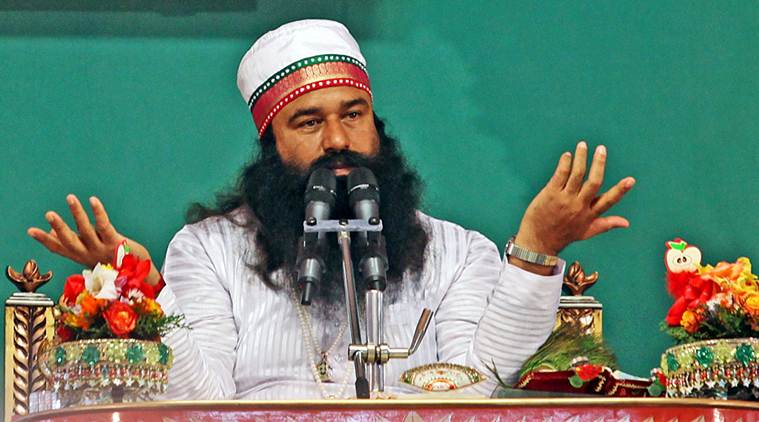 Three accused raped Nagpur woman, stored body in suitcase; detained
Nearly six people lost their lives in violence in Sirsa. The court has issued 20 years of imprisonment to Ram Rahim Singh.