Ingredients
Sieve dough – 1 cup
Arrowroot – 1/4 cup
Ghee – 1 cup
Water – 2 cups
Rock salt – 1 spoon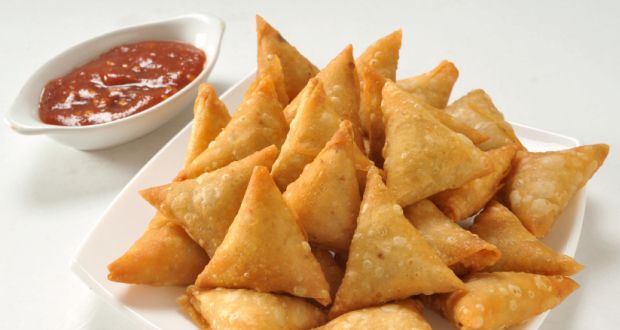 Kaju Paan Recipe
To fill: –
Chironji (wet) – 1 cup
Chili powder – 1 teaspoon
Cumin seeds – 1 tbsp
Coriander – 2 teaspoons
Rock salt – 2 teaspoons
Ghee – 2 tbsp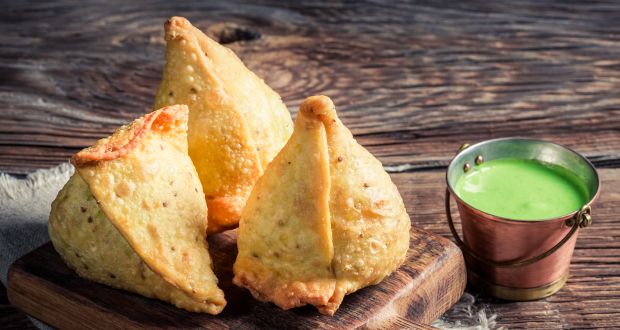 Kaju Paan Recipe
Method :-
First peel chironji and grind it in a mixer and heat it by adding 2 tablespoons of ghee in a vessel.
After ghee, add cumin seeds, fry it after adding roasted cumin seeds, cumin seeds, coriander and rock salt after mixing it.
After cooling it well, keep it out for cooling, to boil the dough, add water, ghee and a little spoon of salt in a vessel to boil.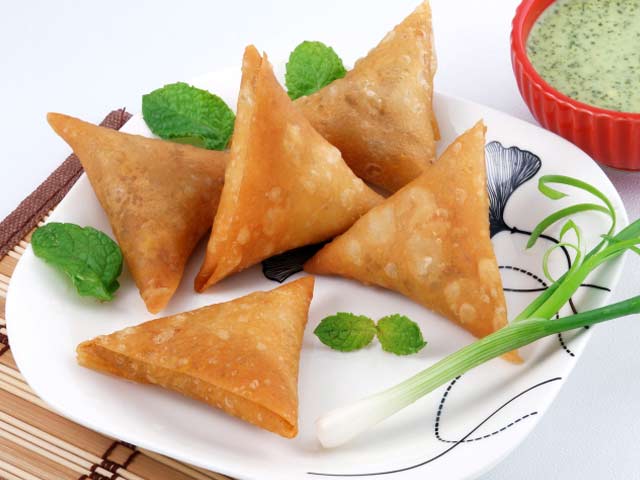 When the water boils, put the arrowroot in the roasted flour and mix it well. Make small dough of ready flour and bake it like bread. Cut off halfway from the middle.
Bend the cut parts like angles and fill the prepared mixture. Now close its corners and make samosas like this from all the loows.
Now add ghee to a kadhi and heat it and pour the samosa and fill it well. Samosas are ready, serve it with curd or green coriander sauce.