Guru Nanak Jayanti is the most sacred celebration of Sikhs. This festival marks the birth anniversary of Guru Nanak Dev Ji, the founder of Sikhism. He was the first Guru of ten Sikh Gurus. The birthdays of all Gurus are celebrated by the Sikhs and it is called 'Gurparv'. Thus Guru Nanak Jayanti is called Guru Nanak Gurupurab.
Keeping Laughing Buddha at these places provides wealth and prosperity!
Though Guru Nanak was born on April 15, 1469, but according to Hindu calendar, his birthday comes during 'Kartik' month.
On this festival, Gurudwara especially in Punjab, Haryana and Chandigarh celebrates this festival with great fervor and excitement.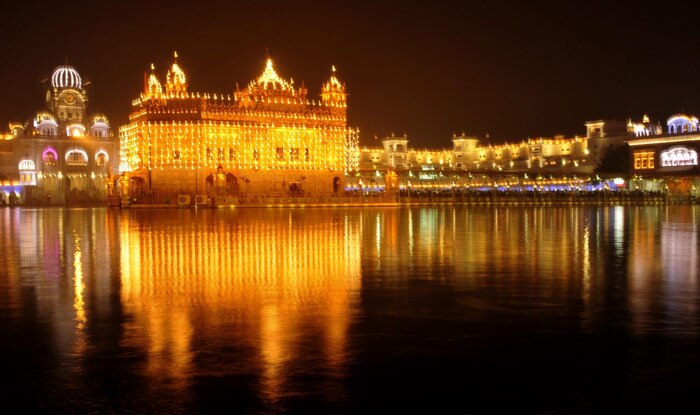 This festival is celebrated not only in India but also in other countries including UK, Canada and America, with enthusiasm and happiness.
Guru Nanak Dev, who was a great seer, Saint and mystic; he gave the world deep knowledge of spirituality, morality, humanity, devotion and truth, hence this day is also called "Prakash Utsav".
The festival of Guru Nanak Jayanti is celebrated in North India for three days on a large scale.
The gurdwaras are decorated with flowers and lights and not only in the gurudwaras but also in the houses people decorate 48 hours of the holy Guru Granth Sahib is not stopped. This 'lesson' ends in the morning of the birthday.
Worship Lord Panchmukhi daily to overcome money related constraints!
Before sunrise in the morning, people murmurs songs, recites poems, quotes (Asa-da-Var). 'Karah prasad' is distributed to all. The fireworks are also burnt in a form of birthday celebration.