Do you remember the actress who played the on-screen role of Akshay Kumar's sister in the movie 'Khatta Meetha'. The name of this actress is Urvashi Sharma. You will be see the shocking transformation of the actress after becoming a mother.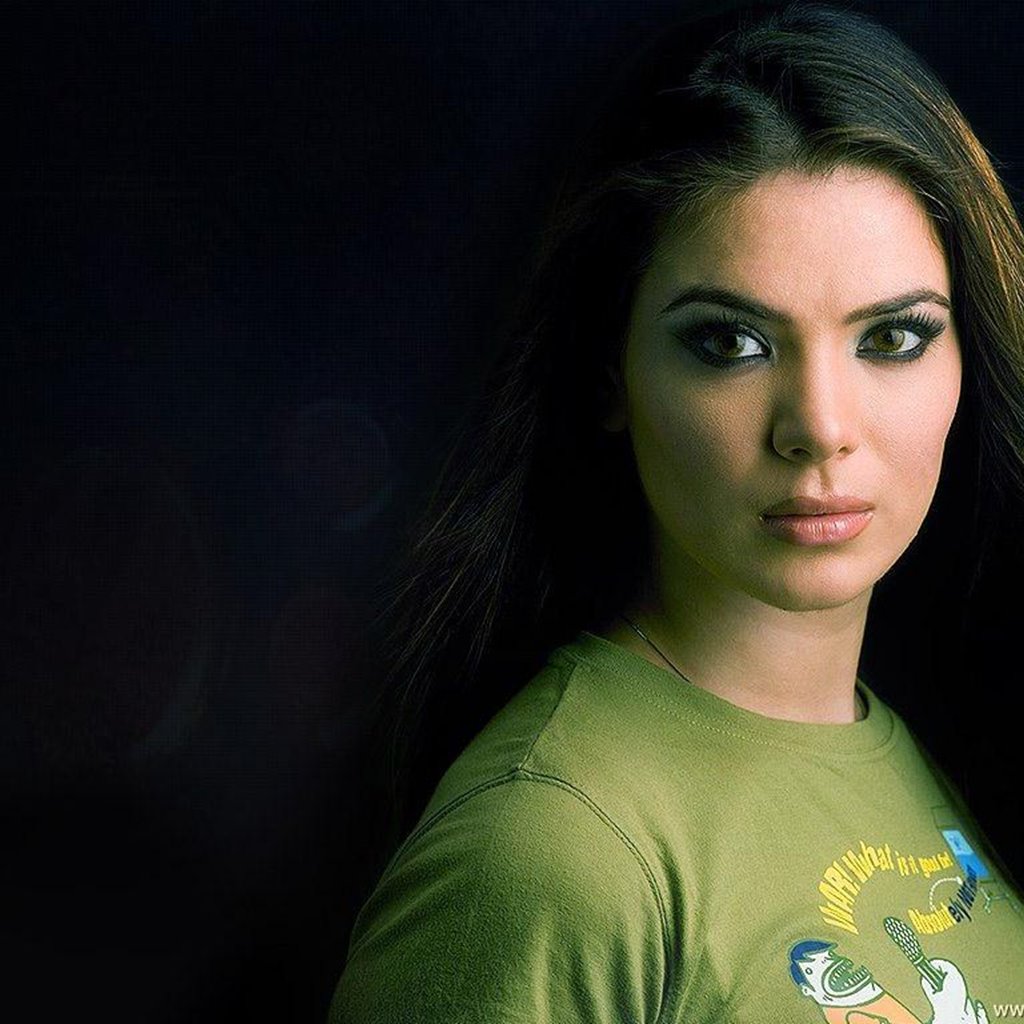 See the Viral Pics Of Virat-Anushka's Mumbai Reception Invitation Card!
Born on 13 July 1984 in Delhi, Urvashi Sharma tied knot with her entrepreneur/actor boyfriend Sachin J Joshi in February 2012. Before the movie 'Khatta Meetha' which came in 2010, Urvashi used to look like this.
Her debut movie, 'Naqaab' was released on 13 July 2007 for which Urvashi got a lot of recognition. Urvashi Sharma has also worked in several TV Ads and Music Videos.
Urvashi Sharma is quite beautiful like the other actress, and if she had kept herself fit she could work again in the lead role. Even Now if she can be fit, she can take entry in Bollywood.
List of Renowned Bollywood Celebs who passed away in 2017
But her transformation from a slim girl to a fatty is really shocking.