Recently in an interview Bollywood actor Salman Khan talked about Katrina Kaif's place in his life. During the interview when asked about Katrina, Salman replied in very beautiful way that "She (Katrina) has not changed at all. People say that you need to change and that change is growth, but she is different altogether. In the film industry and in life, we meet all kind of people."
Happy Birthday! Saifeena's little munchkin Taimur Ali Khan turns 1-year old today, see ADORABLE pics
Salman further added, "Somebody cons you, somebody hurts you. Somebody cheats you. You get to experience so much and you become aware. You start getting protective. You start closing down. You start doing things because others do them too, but she has not changed at all. She is innocent, vulnerable, and pure. You can see how people have changed with changes on their faces. You can gauge how people have changed from observing their eyes and smiles."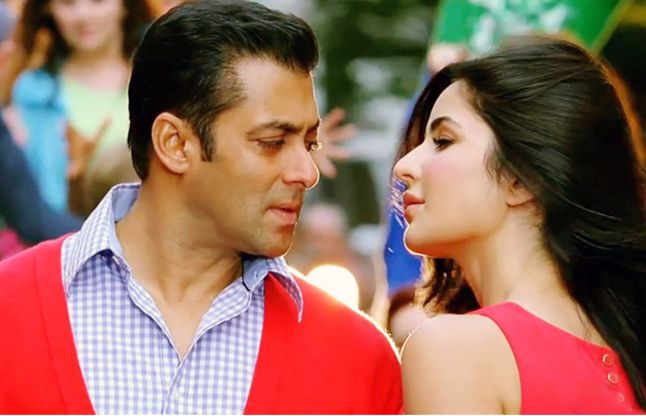 "Look into her eyes. See her smile. There is such a child-like feel to her. She does a lot of hard work. She doesn't get depressed with a film not doing well or somebody writing nasty things about her performance. People used to write about her dancing, initially," said the Tiger Zinda Hai actor.
Dinesh Karthik's Ex-wife is Now The Wife Of This Indian Cricketer!
If people appreciate her, she works harder. If they trash her, she works harder. She doesn't manipulate or pull anyone down. She doesn't talk badly about anyone. She lives in a beautiful, perfect world.