Today is the 36th birthday of left-handed Indian batsman Yuvraj Singh. He is also a well famous all-rounder.
Know About This Biggest Superstar Of South!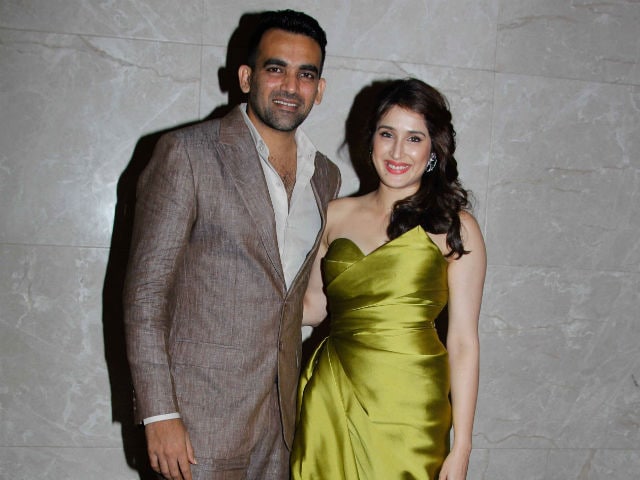 Since midnight, this cricketer has been receiving a lot of birthday wishes on social media. One day before his birthday, Yuvraj Singh opened his Instagram and posted a undressed photo saying that he is trying to make six packs for his birthday.
Yuvraj even tagged the Indian cricket team players Zaheer Khan, Harbhajan Singh and Rohit Sharma in his photograph. After seeing this photo, Zaheer's wife Sagarika Ghatge commented him saying, "Zak has only one pack ready. Sure you can borrow that."
The Wedding Make-up Of Anushka Sharma Should Be 2018's Beauty Trend!
It is quite impossible that one can goal six-pack just in one day. He is trying it for many days, but by looking into his body one can easily tell that he is far from the six-pack level. It is sure that he won't be able to full fill his dream till his birthday.