Kapil Sharma is an Indian stand-up comedian, television presenter, actor and producer. He was born on 2 April 1981). If we check the old videos of Kapil Sharma when he used to act in a comedy show, it's hard to believe that's him.
With time, Kapil Sharma has changed a lot. It's obvious that he has taken a hair transplant treatment.
B'town Actresses Nailing In White At Glamour and Style Awards!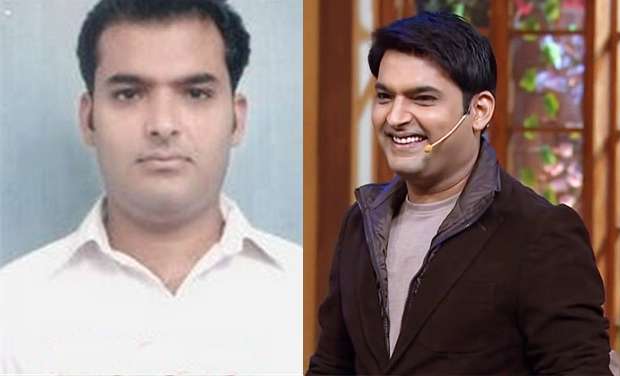 Kapil Sharma has been working in this industry for a long time now. He has gained millions of fans.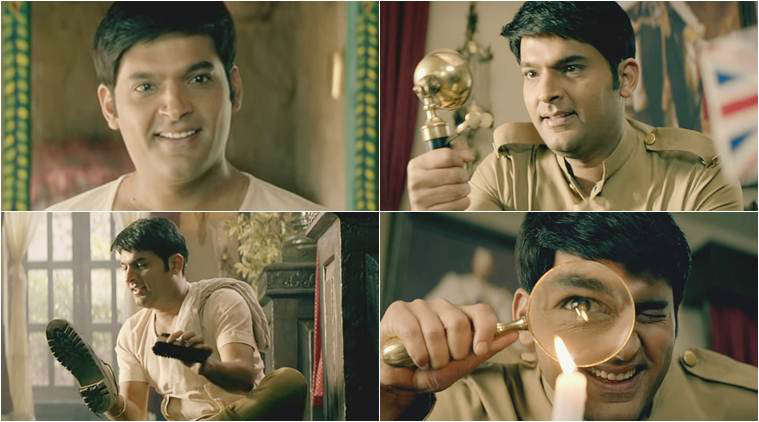 Former Crystal Castles Singer Alice Glass Alleges 'Decade of Abuse' By Musical Partner
Recently, Kapil Sharma's latest movie 'Firangi' has a worldwide release on December 1, 2017. It is a Hindi period action-comedy drama movie which is written and directed by Rajiev Dhingra. It stars Kapil Sharma, who is also the producer, along with Ishita Dutta and Monica Gill. The film was shot primarily in Punjab and Rajasthan.