Do you remember Jyoti Kumari who entered Bigg Boss 11 as a commoner. This The 20 year old young girl had come all the way from Bihar and had shown a wonderful performance in the show. Jyoti was filled with ambitions, despite being the youngest in the house. However, she was very much involved in slamming celebrities or fighting with them.
Check Out The Pics Of Prakash Raj's Beautiful Wife!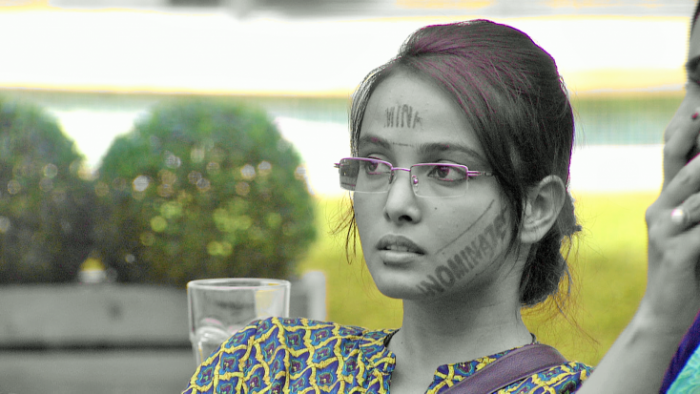 Jyoti was also given the tag of  "Moohfat". She was also got involved in the controversies of smoking in the Bigg Boss house.
In terms of looks, Jyoti was beautiful, but maintained simplicity and subtleness. She was never seen using excess makeup like other celebrities did.
But as soon as she came out of the BB house, Jyoti Kumari underwent a major makeover. Well, she looks completely different now and is unrecognizable.
Look Which Celeb Took Away Shah Rukh Khan's Title Of Most Valuable Celebrity in India?
This is how Jyoti Kumari looks after transformation!