Ingredients:
Rice of Sama – 1 cup
Sabudana – half cup
Baking soda – 2 pinches
As per the rock salt taste
Vegetarian Burritos Recipe
Method :-
First of all, wash rice and sago of Sama and wash it for at least 4 hours. After this, take out the water and take them into the mix.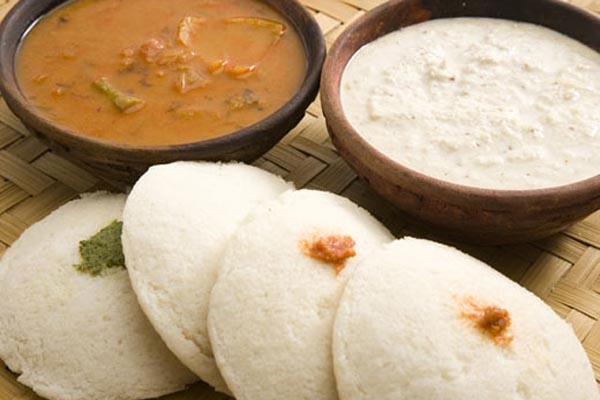 Key Lemon Pie Recipe
Now leave this mixture for 7,8 hours. After this, mix Sanda Salt and Baking Powder. Now add this mixture to the Idli mold and prepare Idli.
It takes 5 to 6 minutes to build them. You can serve it with coconut or green chili sauce.