Bollywood Megastar the one and the only Salman Khan has fans across the Globe. Salman's fans don't just follow Salman they worship him.
Shraddha took break from 'Saho' film shoot and spent time with Saina's Family!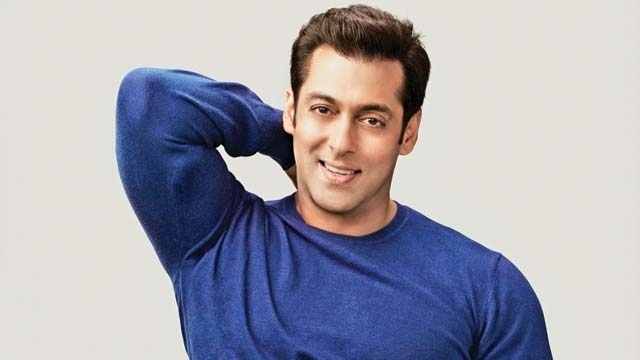 This news is a 'Big Treat' for every Salman Fan. The Dabangg Khan is in Britain right now. At Britain's House of Common, Salman khan has been honored with the Global Diversity Award 2017. Britain's House of common is basically, the Parliament house of British.
'Bhaijaan' Salman khan has been honored for his contribution to the Indian film industry as an actor, producer, TV personality, singer and a true philanthropist.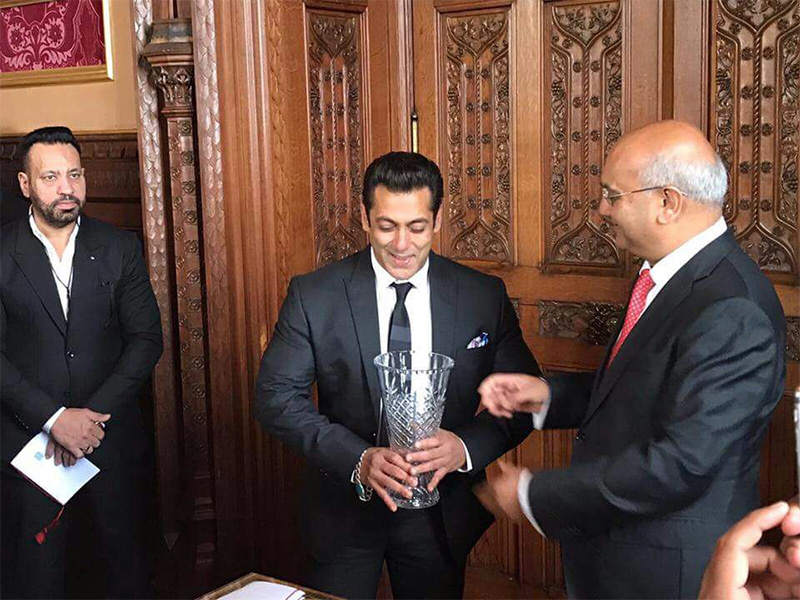 'Salman Khan is a role model and a hero to millions of people worldwide', said Keith Vaz, the award presenter. Keith Vaz is the longest serving Indian-origin MP in Parliament.
"Besides his Indian cinema success, Salman is a well- known philanthropist and his NGO Being Human has done life changing work supporting the underprivileged in India. It is a tremendous honor to present him with this award. I am proud that young Asians worldwide have role models like Salman Khan." He further added.
Calling the award as a tremendous honour, Salman khan said, "My father would never have believed that I would make it here. I would like to thank the fans for the respect that they have shown me.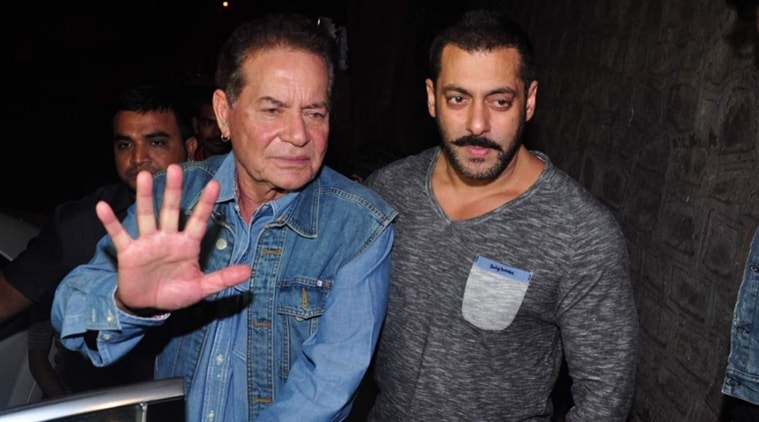 "Although I have received many film awards, this is the first I have received personally so I am incredibly humbled,' the actor further added.
On the work front, Salman is currently busy in shooting 'Tiger Zinda Hai', sequel of 'Ek tha Tiger'. 'Tiger Zinda Hai' will is schedule to release on 22 December 2017.
"The term star is totally misused today"- Varun Dhawan