Mumbai: The Indian Rupee on Friday opens higher 3 paise to Rs 64.09 against the US Dollar in the early trade in global markets.
BMTC will soon come with new system to spot bus breakdowns, says H M Revanna
On Thursday the domestic currency settled lower 12 paise at Rs 64.12 next to US Dollar.
The local currency resumed down at Rs 64.14 a dollar next to Thursday's concluding at Rs 64.12 a dollar at the interbank foreign exchange market.
The dollar next to six major currencies was dealing lower 0.02% at 92.108. As per NSDL data, on Thursday foreign portfolio investors sold stocks of net Rs 762.42 crore.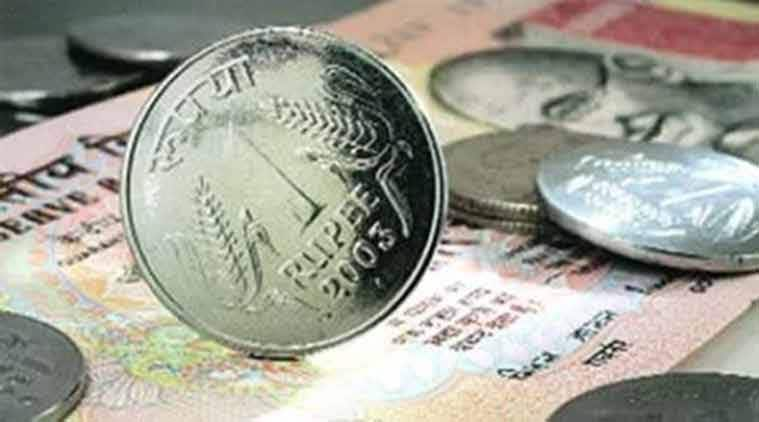 Oil prices were also remained down at Asian deal. For now the Global benchmark Sensex was dealing downward by 49.86 points or 0.15% at 32,192.07 at 1030 hrs.
Bullet train will boost GSDP of Maharashtra, Gujarat, says CM Devendra Fadnavis