Mumbai: On Tuesday the Indian rupee decreased 3 paise to Rs 64.16 against US Dollar in early trade on account of purchasing American currency by banks and importers.
Hasty implementation of GST, demonetisation will hit GDP further, says Manmohan Singh
On Monday Rupee settled downward 5 paise to Rs 64.13 per dollar. For now domestic equity markets commenced in green after global cues.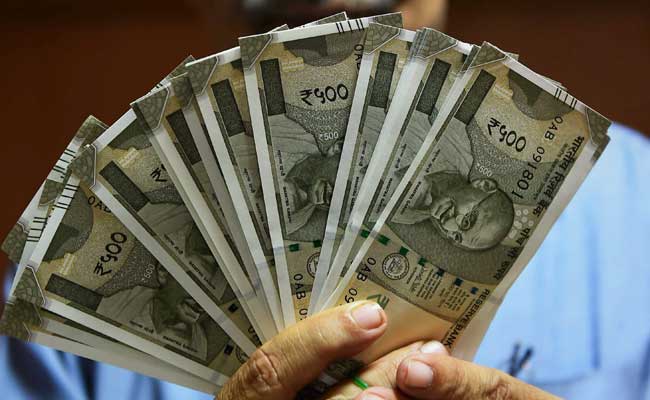 The BSE Sensex commenced 98.68 points, or 0.30 per cent, grew at 32,522, whereas NSE Nifty index commenced 22.50 points, or 0.22 per cent, grew at 10,175.60.
Foreign portfolio investors on Monday put net customers in domestic equity markets and purchase stocks of Rs 1,117.78 crore with gross purchases and gross sales of Rs 11,782.59 crore and Rs 10,664.81 crore, correspondingly.
August domestic passenger traffic grew 16%
On Monday the Global benchmark 6.79% 2027 bond yield grew to 6.61 per cent from 6.60 per cent in the preceding session.