Rajasthan is known of its heritage, rich culture, traditionalism, authenticity and yess…fo its lip-smacking Rajasthani Food. In Rajasthan especially Jaipur, is the paradise for foodies. Being a Jaipurite our love for sweets is unmatched.
For all the Jaipurites, celebration is never complete without sweets. We just needs occasion to gulp on the sweets. When it comes to sweets, we don't even count the calories.
Jaipur houses the most iconic sweet shops that are serving the city since years.
Here we are listing some of them for you:
LAXMI MISTHAN BHANDAR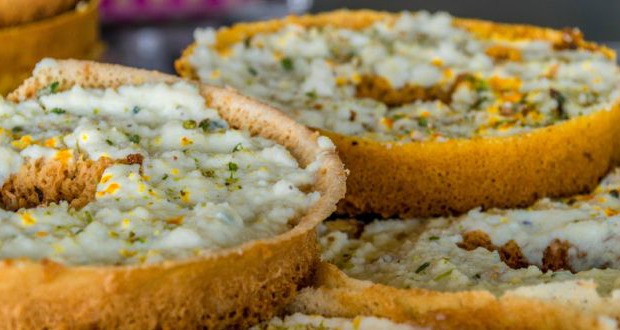 When it comes to sweet the first name comes in Mind is always, Laxmi Misthan Bhandar! Popularly known as LMB among the Jaipurites.this shop is ever crowed whether there is an occasion or not. The shop is Located in the heart of the city.
Their Specailities are 'Special Paneer Ghewar', 'Sohan Halwa', 'Doodh Feeni', 'Mewa Bites', 'Doodh Laddoo', 'Mishri Mawa', 'Sohan Halwa', 'Sohan Papdi' etc.
LMB is also famous for its Rajasthani thali, Dahi Bada and monsoon special Dal Baati Churma.
MAHAVEER RABRI BHANDAR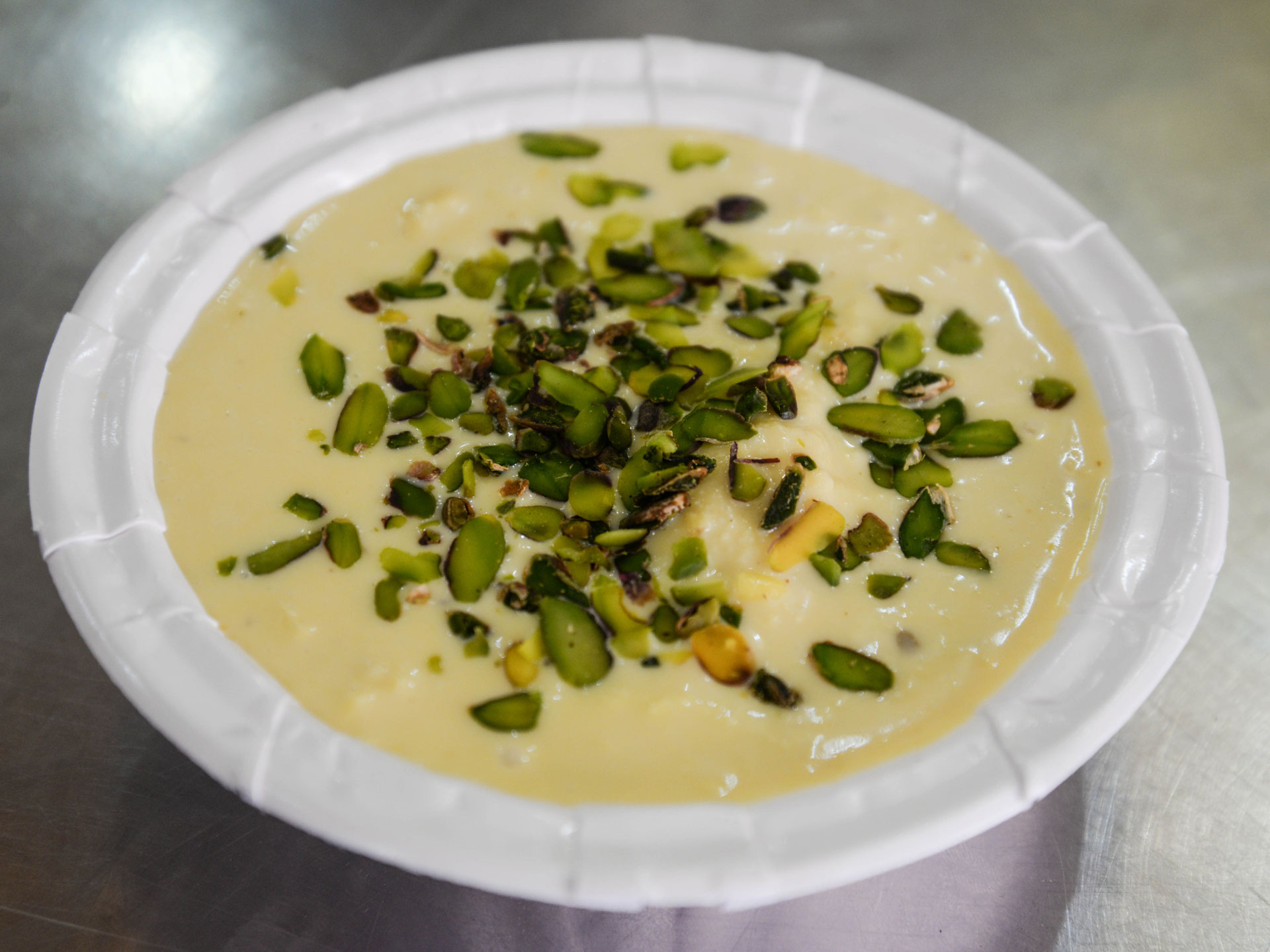 Mahaver Rabri Bhandar is the only outlet in the Jaipur which servrs the best in Rabri across the town, this shop is serving Jaipur from ages. This sweet shop is popular among Jaipurites for its delicious 'Kesar Rabri', 'Mal Pua', and 'Gaajar Ka Halwa'.
Another mouth watering specialty of this place is their traditional Bejad Ki Roti (multi grain bread) along with Aloo Pyaz ki sabzi.
BHAGAT MISTHAN BHANDAR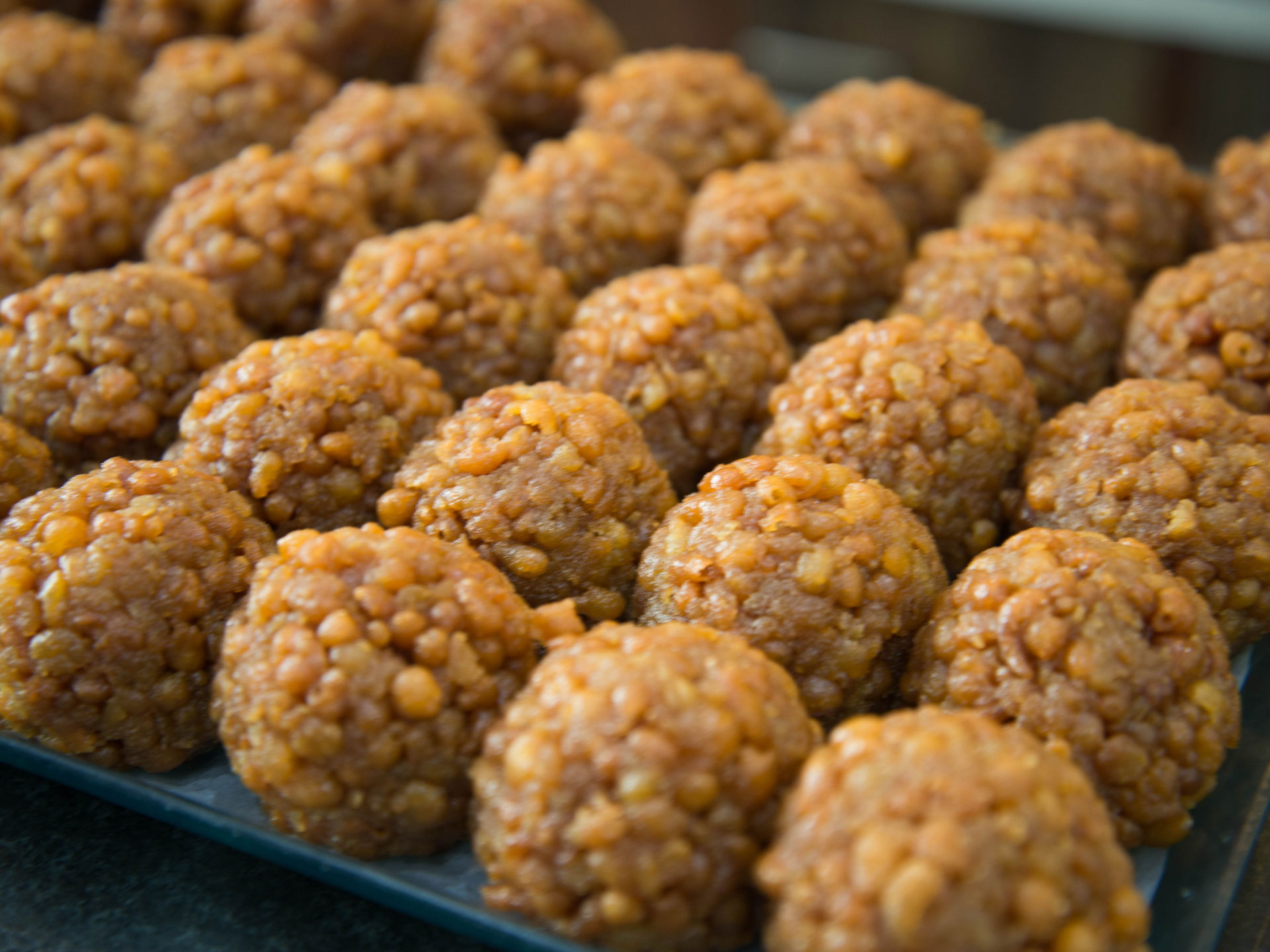 Being a Jaipurite, we bet you have heared 'Bhagat Ke Laddu' since your childhood! This is the craze for their sweets.  Adding to the sweetness of every Jaipurite for over decades, Bhagat Mishthan Bhandar needs no introduction. Their USP sweert is freshly made Desi Ghee Ke Laddoos.
Their specialty includes 'Doodh Ke Laddoo', 'Boondi Laddoo', 'Chaughani Ke Laddoo', 'Motichoor Laddoo', 'Mewa Laddoo'.
Bhagat Mishthan Bhandar is the oldest Shop of Sweets in Jaipur.
RAWAT MISHTHAN BHANDAR 
'Rawat ki Pyaaz Ki Kachori' is the first thing comes in mind when we listen up the word 'Rawat'. Pyaaz Ki kachori is the supremely popular snack in this Shop.  Butthis place also offers varities of sweets, freshly made with 100% authenticity.
There specialties are, 'Malai Ghewar', 'Gulab Sakri', 'Kaju Katli' and 'Motichoor Laddu'.
Sondya Halwai
Best 'Kachori' Outlets in Jaipur
This shop is located in tha streets of Ganhori Bazzar, Choura rasta, Jaipur. Thia shop is famous for its 'Mohan thaal'. They only offer Mohan thaal since ages. It is their Signature dish.