The Staff Selection Commission (SSC) declared the examination dates for the MTS (Multi Taking Exam) 2016. The commission now decided to held the re-examination of Multi Tasking Staff (Non-Technical) Examination, 2016 (Paper-I) from September 16 to October 26 online.
IITs to start registrations for JAM 2018 from September 5
Former SSC MTS 2016 Paper-I conducted on April 30 was cancelled by the commission following the information of question papers and the answer keys were accessible.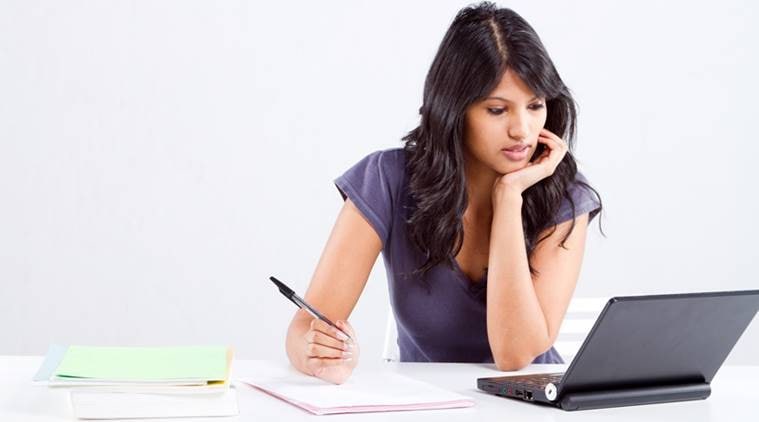 Important Notes:
Orthopedically Handicapped applicants who have a locomotor disability (40 per cent or more) where the dominant writing extremity is influenced to the degree of slowing recital of applicant are also permitted compensatory time of 20 minutes/hour.
Negative marking given in the original notice of examination for Paper-I.
About SSC:
The Staff Selection Commission (SSC) was set up in November 4, 1975 and operates under the Administration of India and recruits staff for numerous posts in the different Ministries and Departments of the administration of India.
GATE 2018 Registration starts at gate.iitg.ac.in